Work Philosophy
Accurate information is the most important value behind all that we cherish in our modern lives, and it is the awesome force behind the explosion of the data driven Internet, my career industry. As an advocate of the "scientific method", I know that with strong data, creative thinking, and fast iterations to market, many business challenges can turn into lucrative opportunities.
As a 20-year veteran of the Internet, with experience in product development, marketing, design, engineering, and monetization, I am always ready to bring my high standard of excellence and execution to any organization.
I look forward to hearing about any senior roles in Southern California that are befitting of my background and experience, so please feel free to contact me in this regard.
Work Experience

2018 - 2014 | Advertise.com - VP Publishers Services & Strategic Development
2013 - 2011 | JMI Equity / Business.com - Growth Consultant
2009 - 2005 | Business.com - GM of Network Distribution, VP of Business Development
2005 - 2001 | Business.com - VP Engineering
2001 - 2000 | eCompanies L.L.C. / Business.com - Director of Product, Web Development
1999 - 1998 | X Drive - Art Director & Lead Web Producer
1998 - 1994 | Founder of Metaphor Design - Domestic manufacturer of fine jewelry
1990 - 1988 | City of Beverly Hills - Transportation & Engineering Dept.


Accomplishments
[2018 - 2014 at Advertise.com]
Assisted senior management to formulate and drive sales, product, and network strategies.
Coordinated with Engineering teams to develop dozens of new products for market syndication
Delivered production-ready front-end code for all products
Educated and managed a sales team focused on syndicating Javascript based ad products to hundreds of online web publishers
Created dozens of data driven marketing landing pages for a variety of business endeavors
Made significant contributions to office efficiency, cost control, work atmosphere and culture
Accomplishments
[2013 - 2000 at Business.com]

As part of the senior executive team and in cooperation with Credit Suisse, I assisted with the sale of Business.com in 2007 to RH Donnelly Inc. for $370 million
Initiated, managed, and optimized a mutually rewarding Adsense relationship with Google, and grew it to $36 million annually
Primary architect for Business.com's PPC business model in 2001, and helped grow the business unit from zero to $70 million annually
Managed the technology, syndication, and optimization of proprietary paid content to over 50 publishers, generating $20 million in combined annual revenue.
Co-developed and utilized various APIs, XML, JSON, JS, and other on-boarding techniques to get content live and earning money
Managed publisher relationships with premiere brands like Forbes, BusinessWeek, WSJ, Entrepreneur, Hoovers, and many more, totaling hundreds of implementations
Directed a team of managers that handled mid-level publishers, on-boarding, optimization, reporting, issue resolutions
Key driver for both client and partner reporting systems, as well as personally developing UI's and other key front-end interfaces
Key driver for defining and developing traffic quality systems and internal processes to combat click fraud
Managed a team of cross-functional Directors tasked with monetization growth and continual optimization of the Business.com and Work.com platforms.
Played a key role in optimizing profit margin for a multi-million dollar monthly SEM buying program
Drove all site design, architecture, engineering, and QA for all areas of the business from 2001 to 2005

Strong Skills

HTML, CSS, jQuery

Graphic Design for both Web and Print

APIs, XML, Network Distribution Agreements

Business Development

Product Development

SEO, SEM, Marketing

Medium Skills

Javascript , Ajax

SQL, ASP, PHP

WordPress

Other Skills & Hobbies

Science Education

Classical Piano

Oil Painting

Fine Metal Work

Astronomy & Cosmology

Education

Bachelor of Science, Business Finance, CSUN
W3Schools
MJS Art School
My most recent original oil paintings in 12x12, 12x16, and 11x14.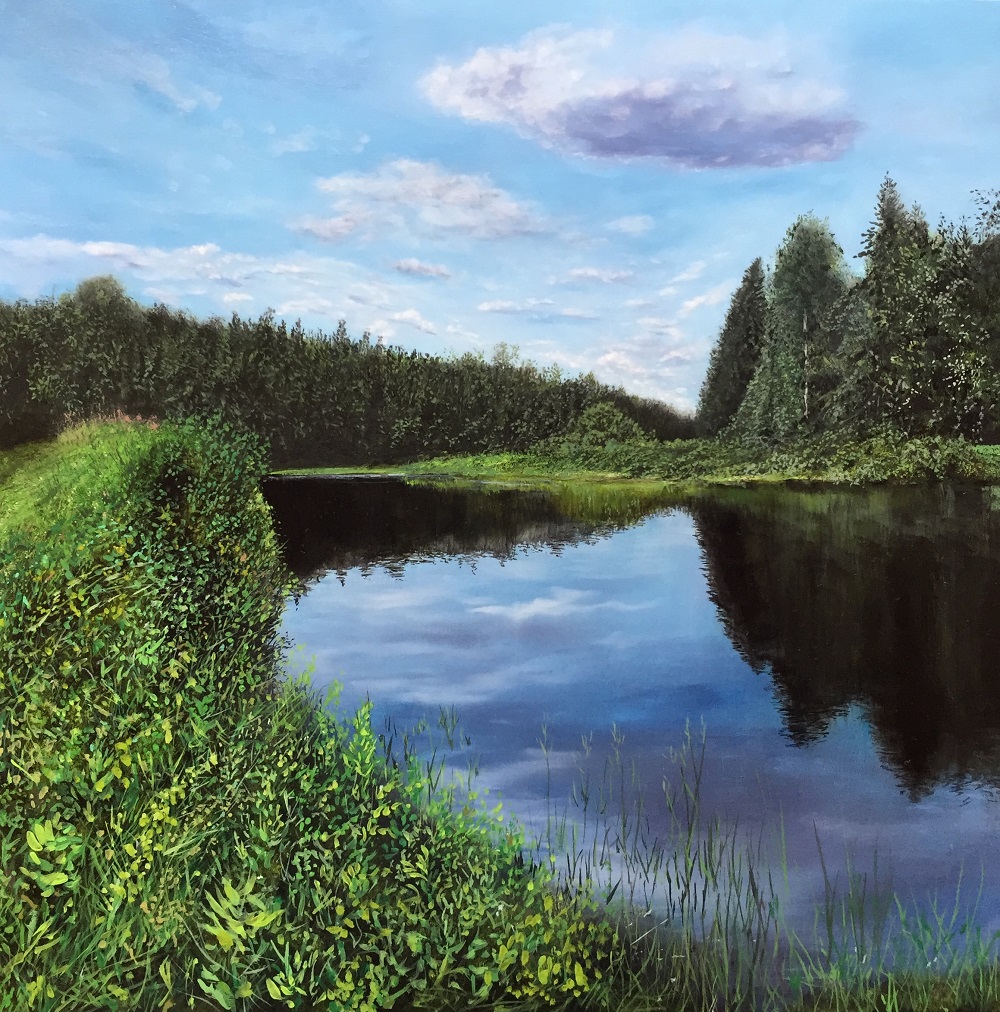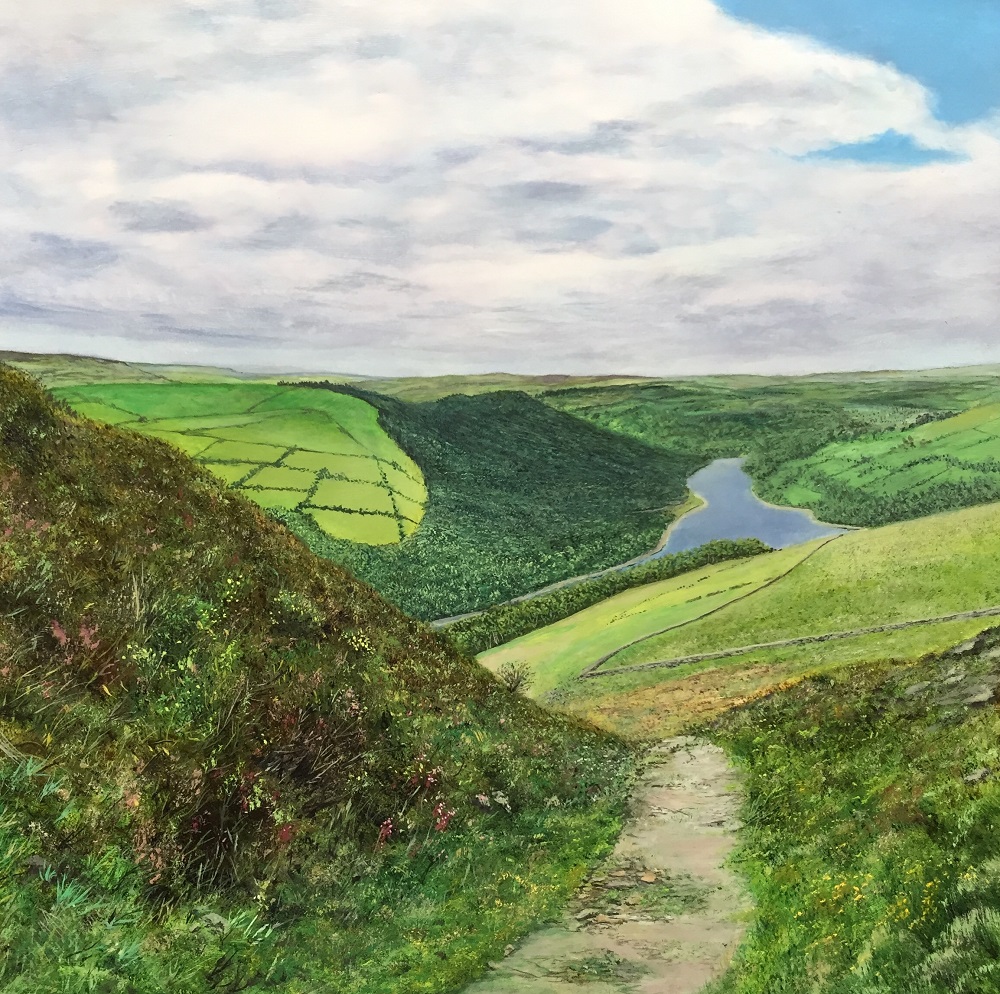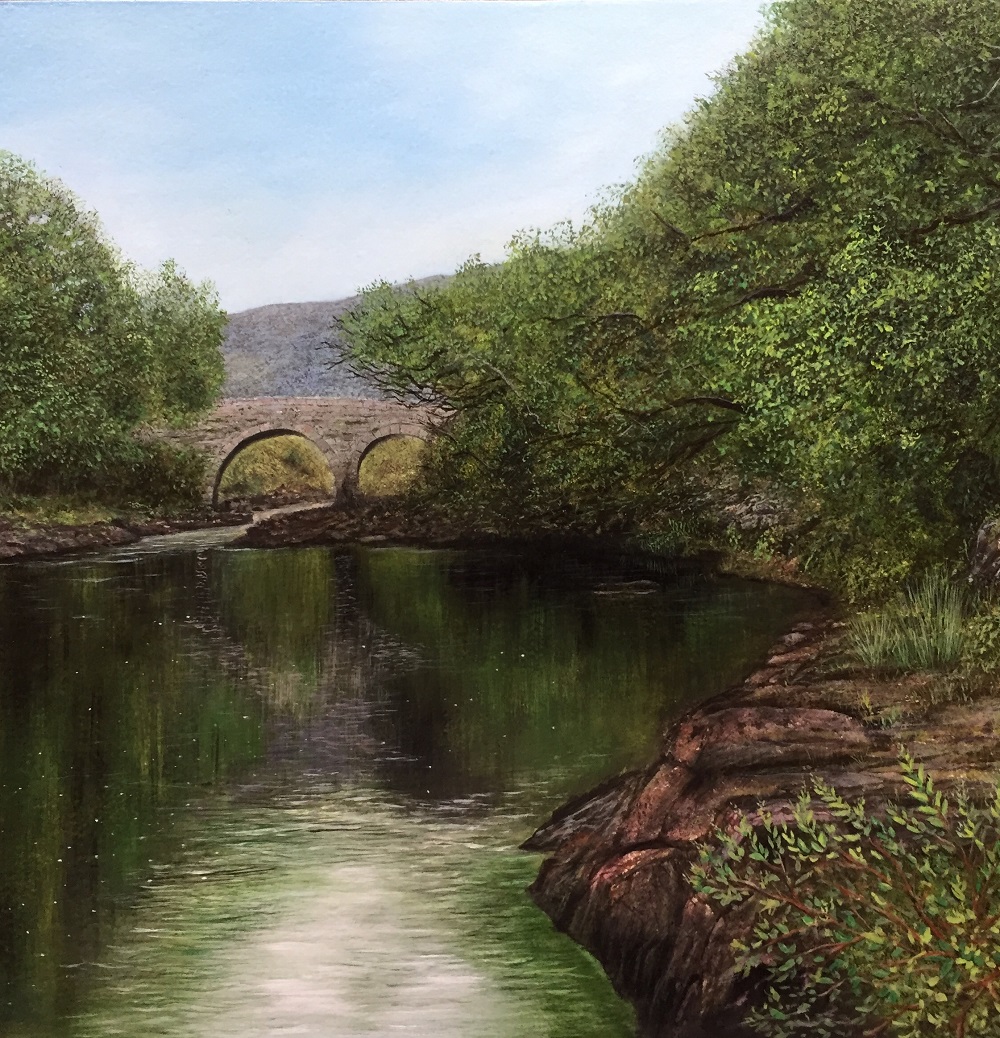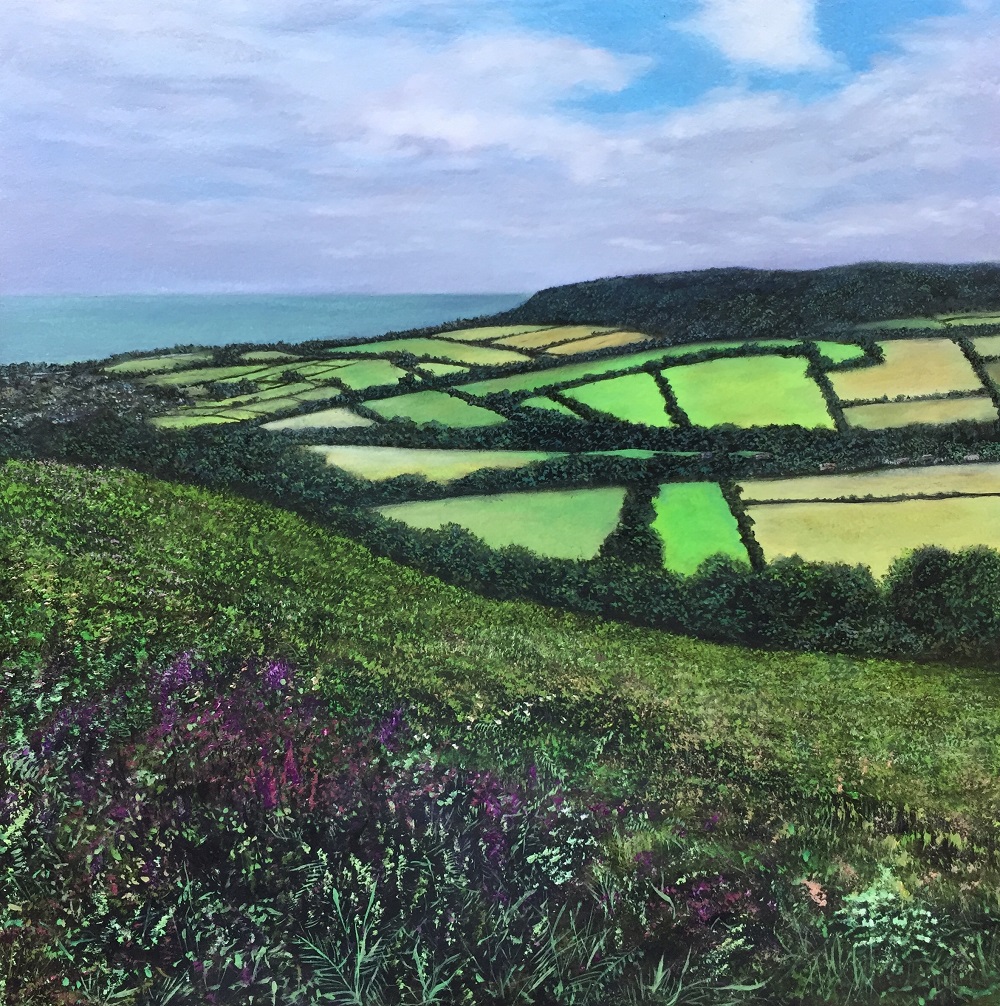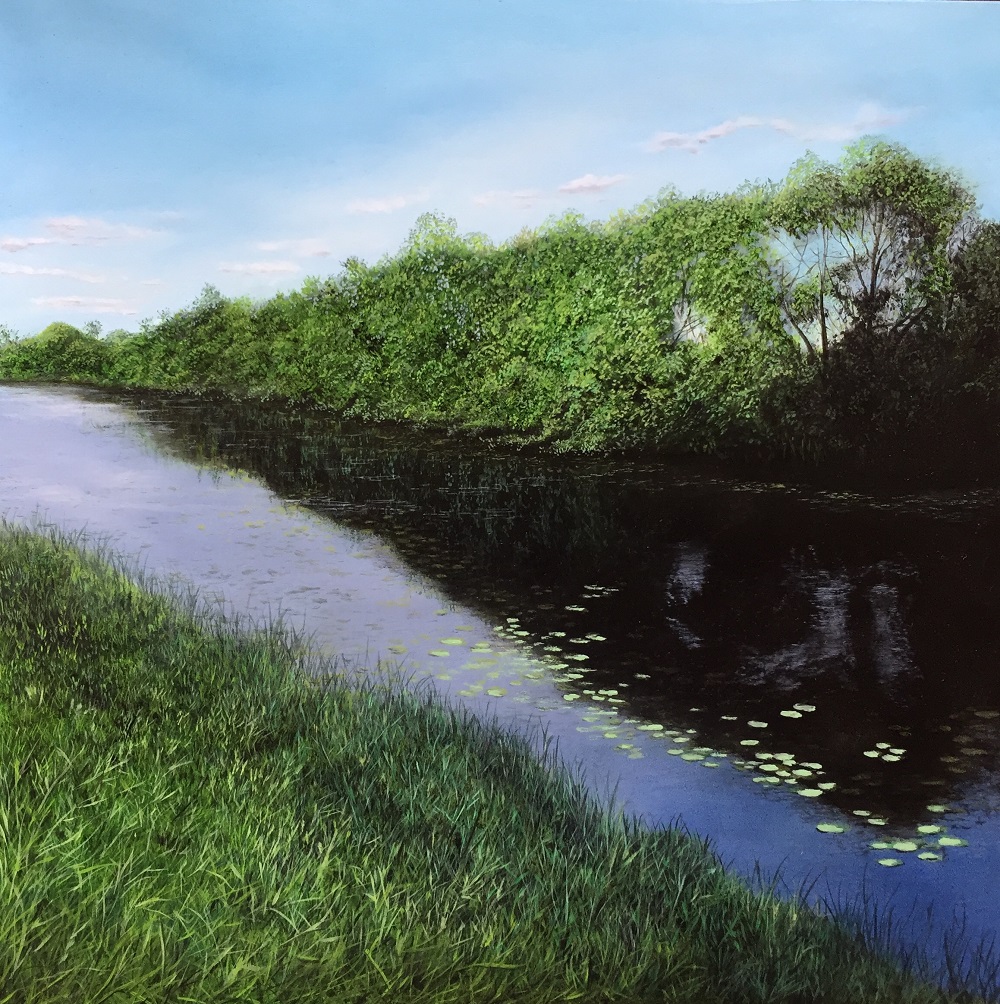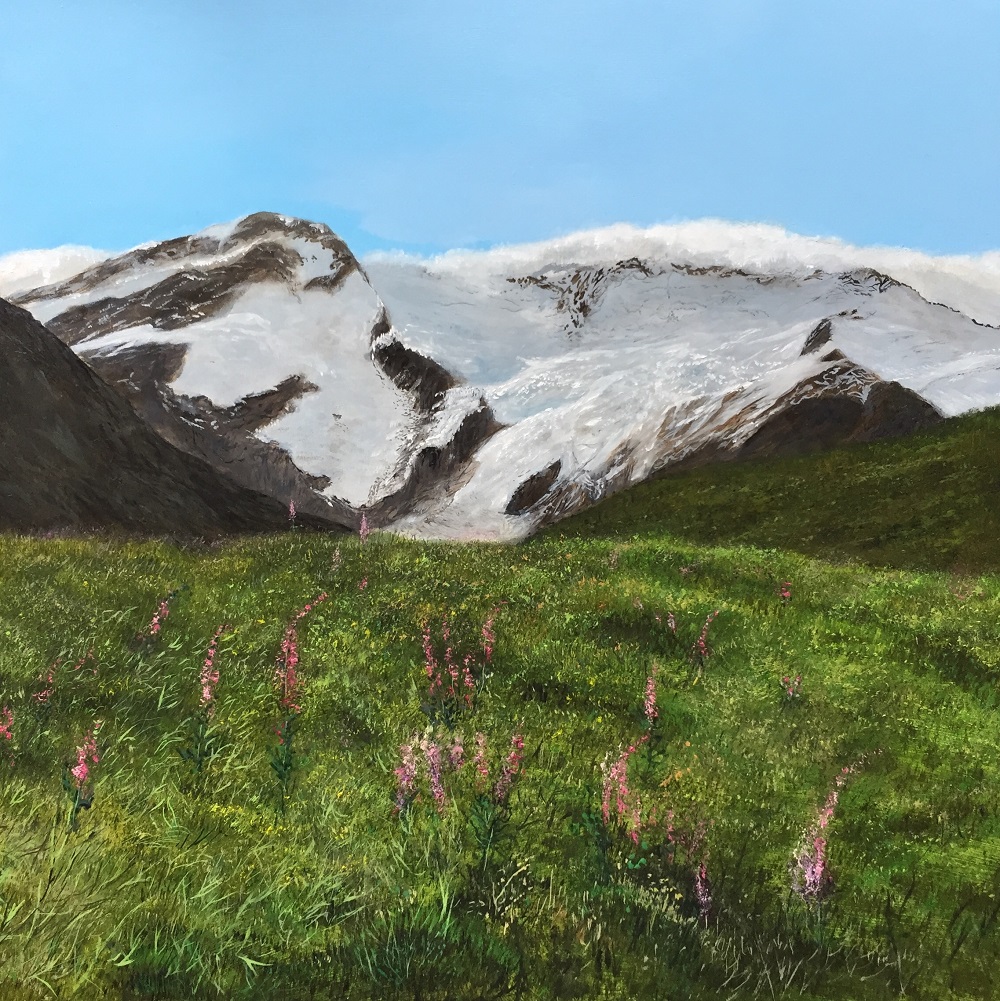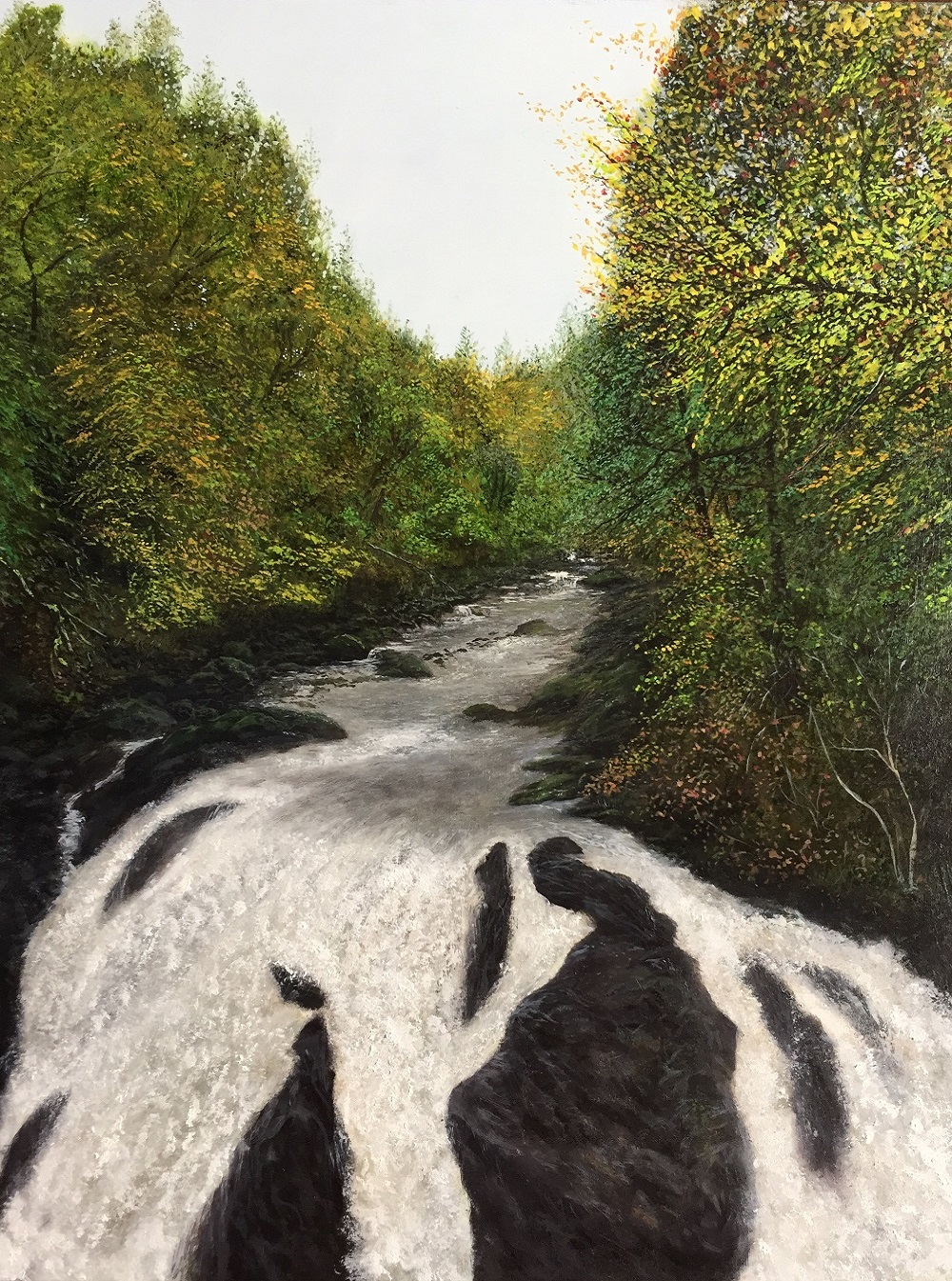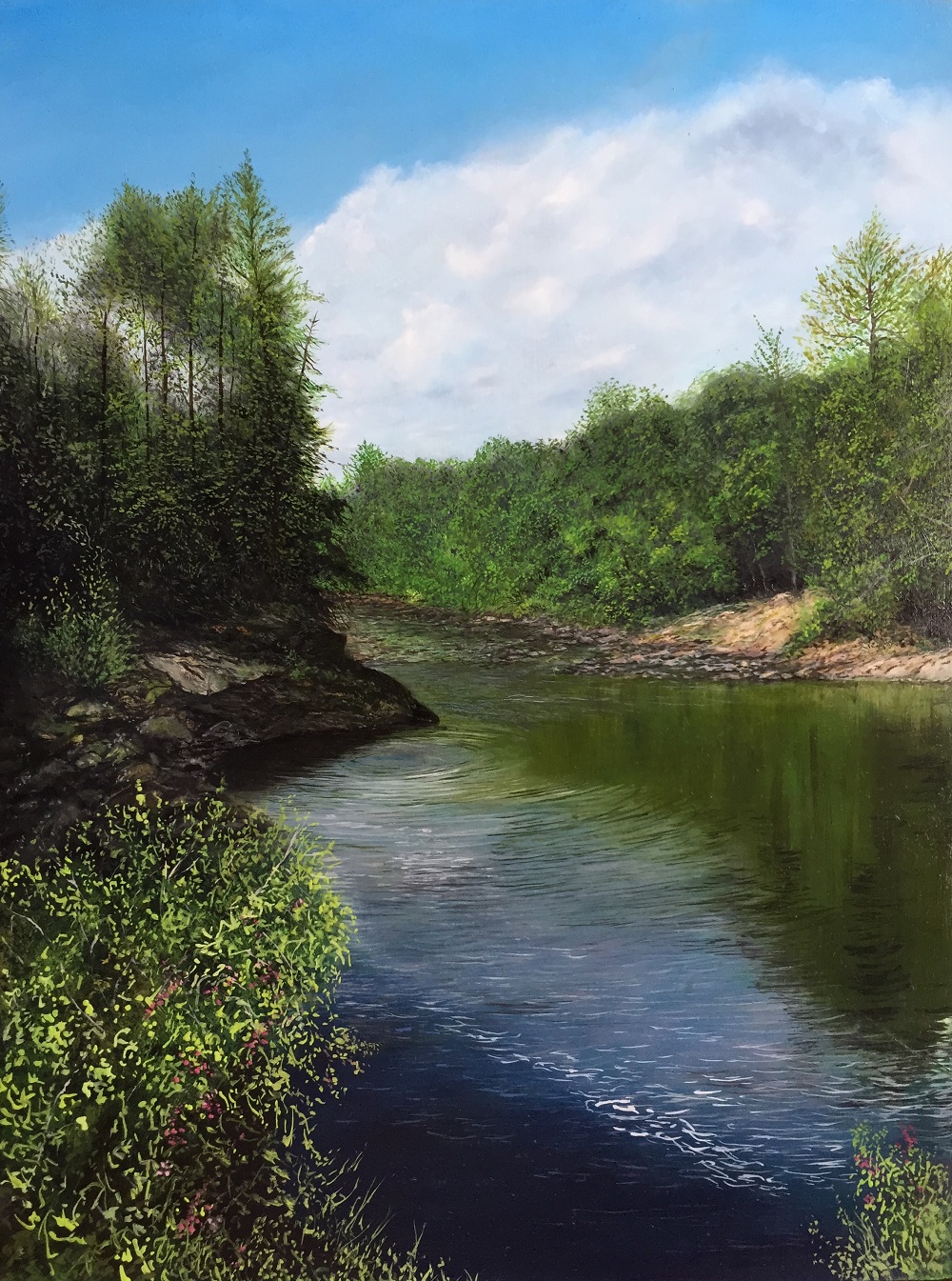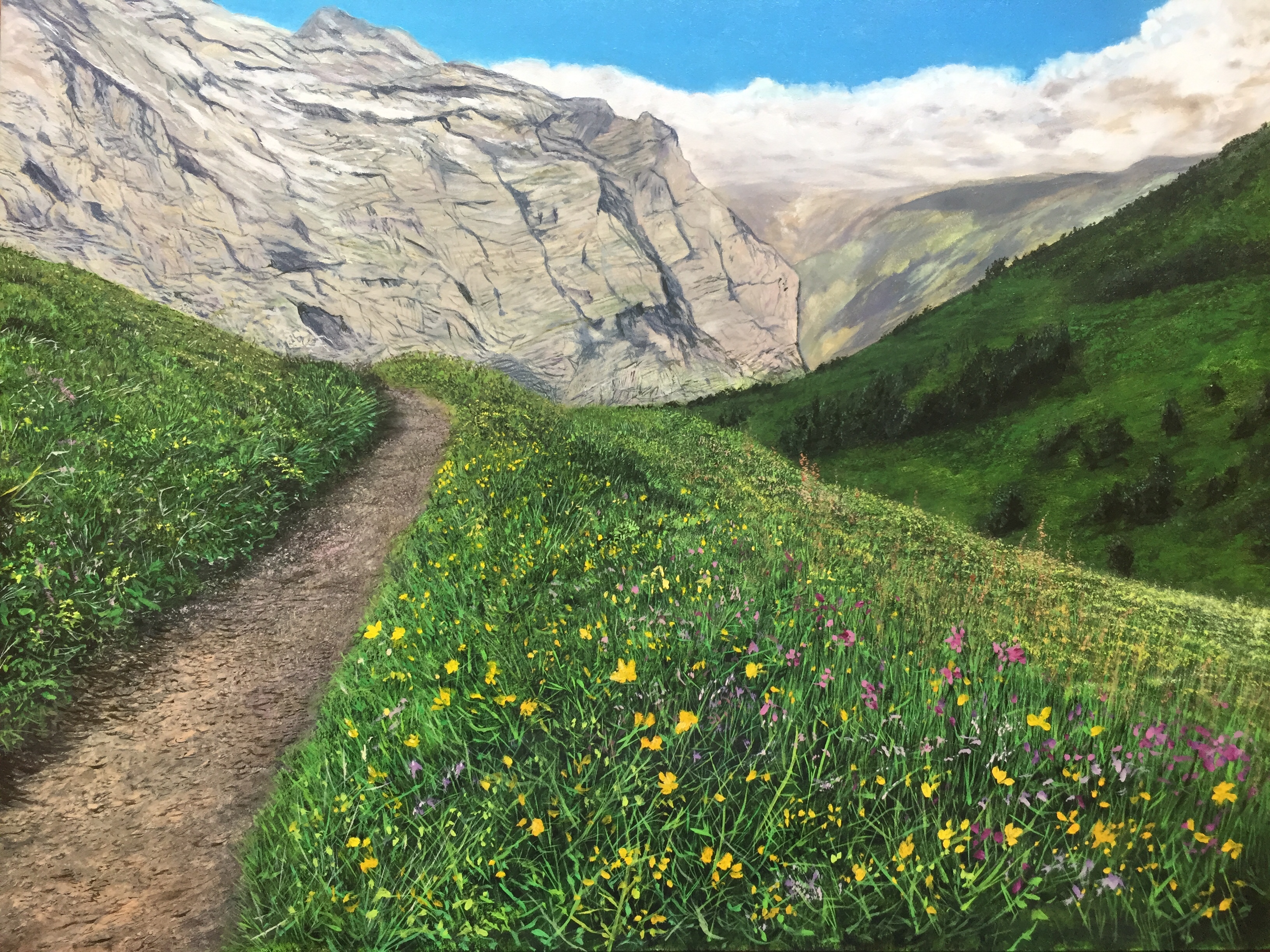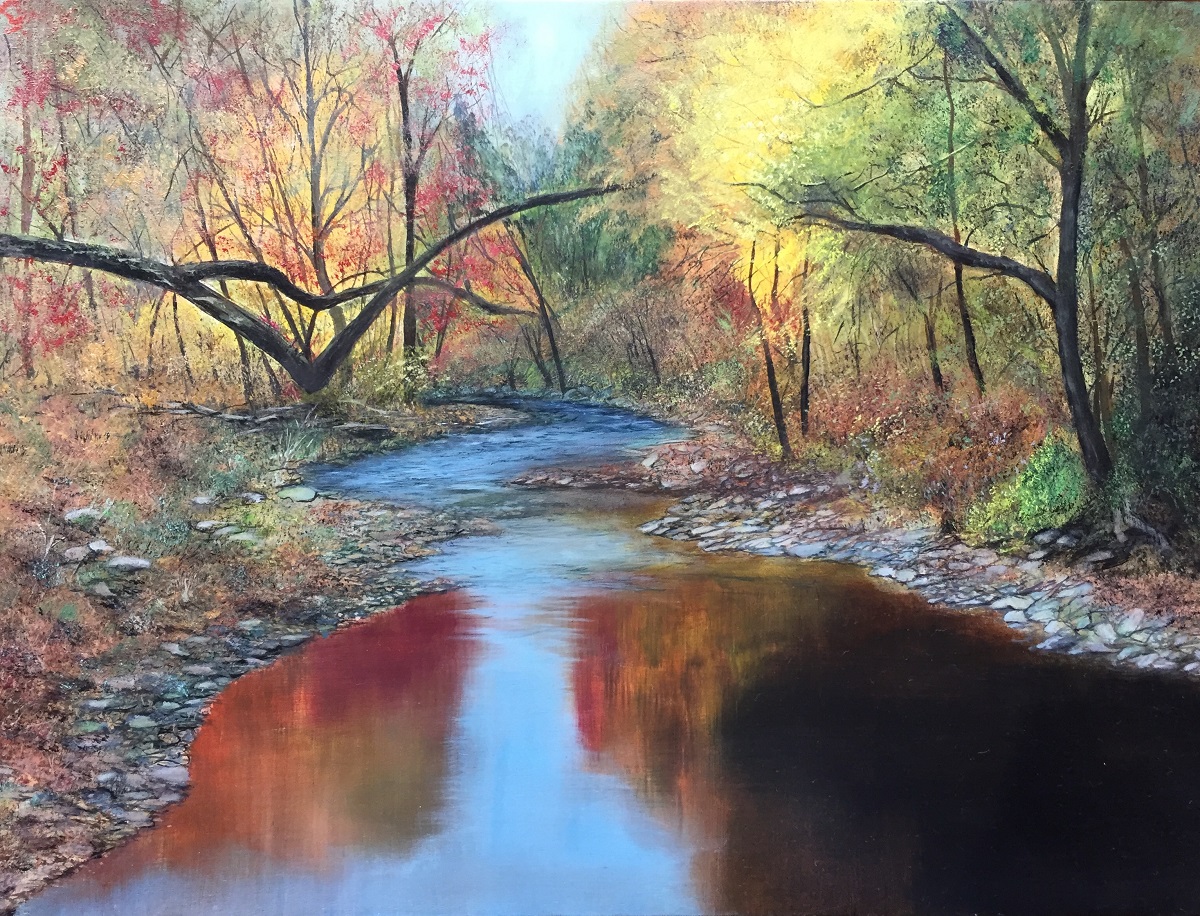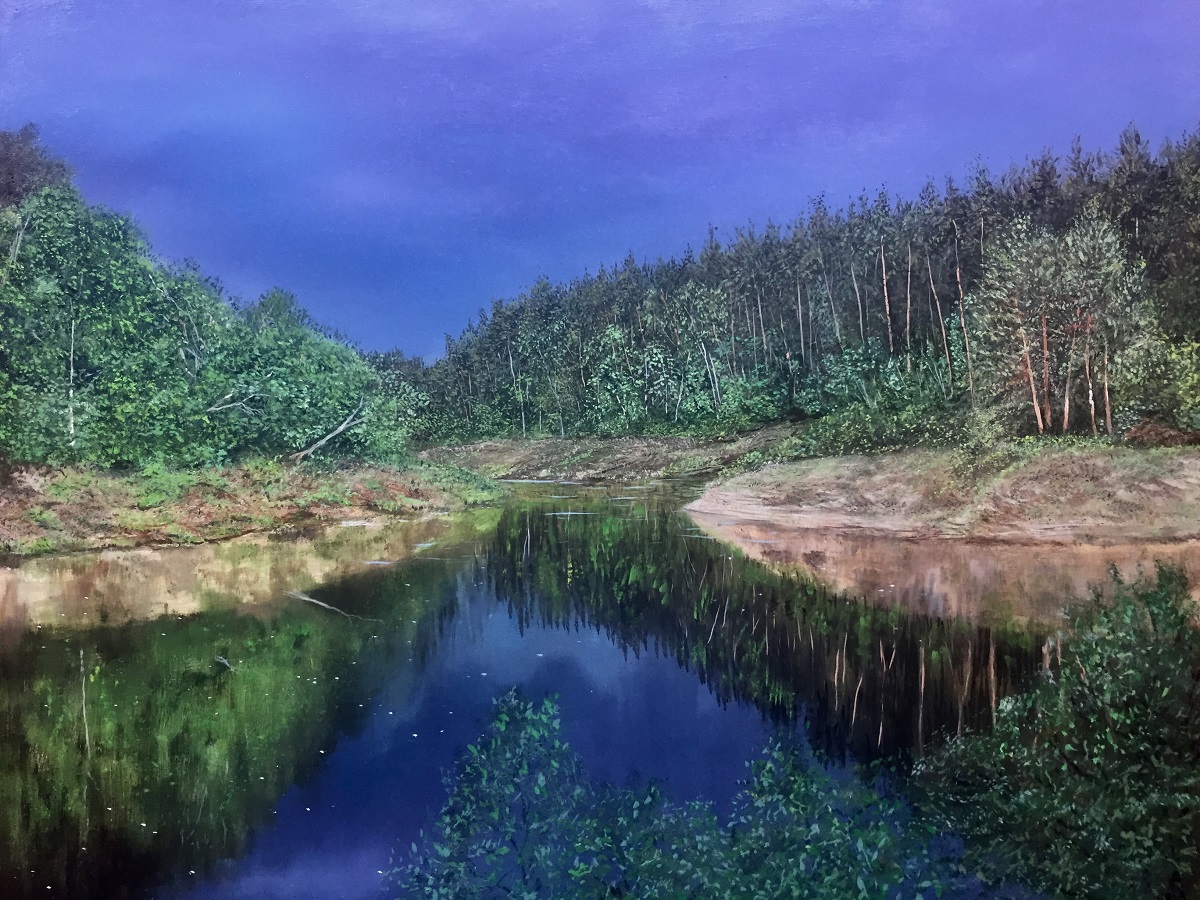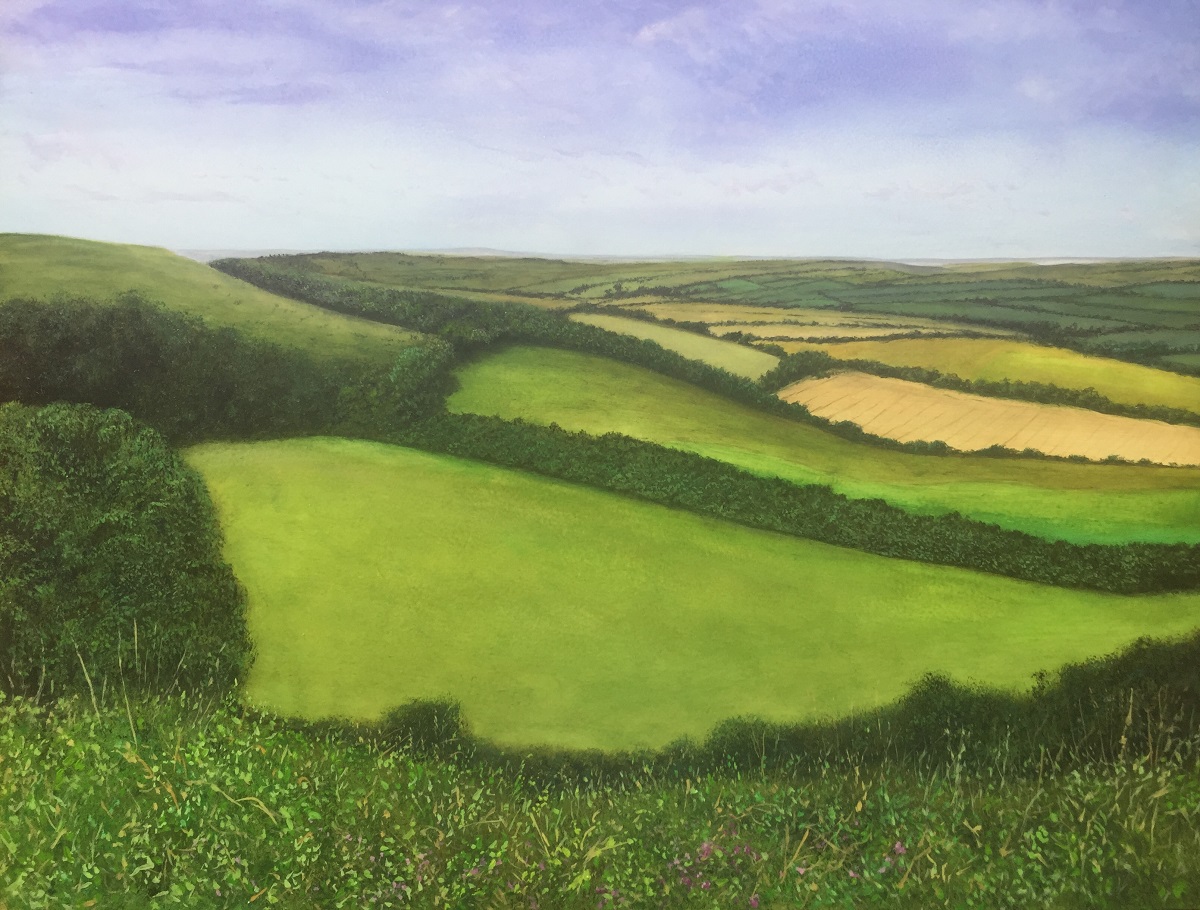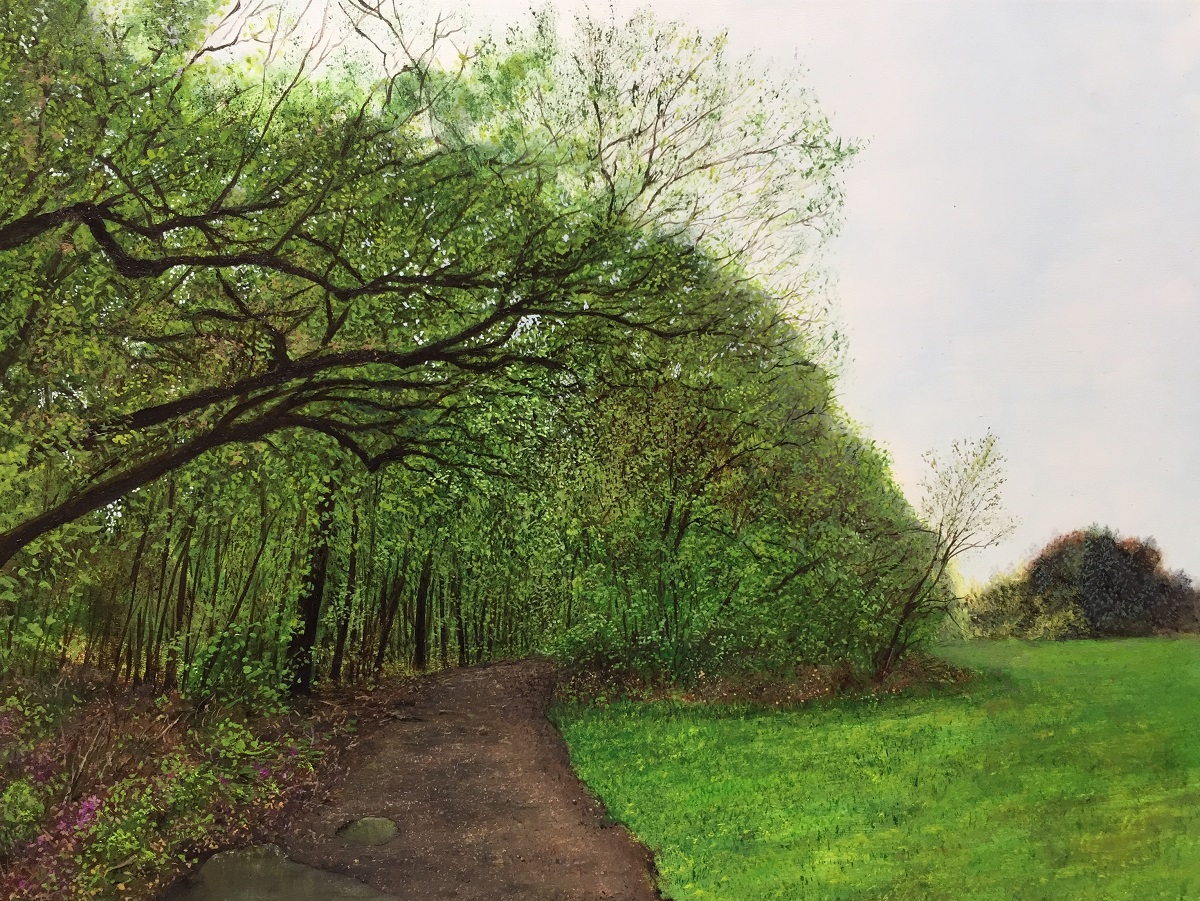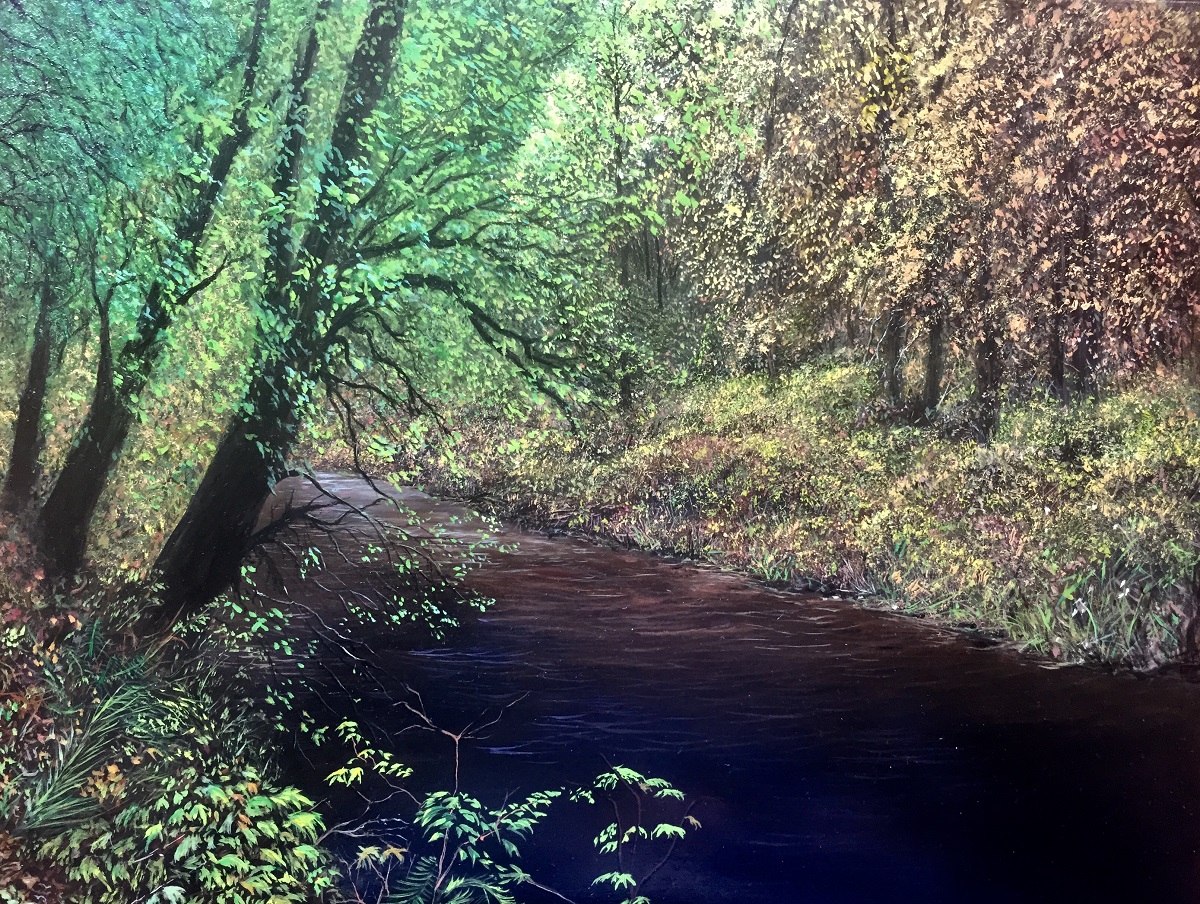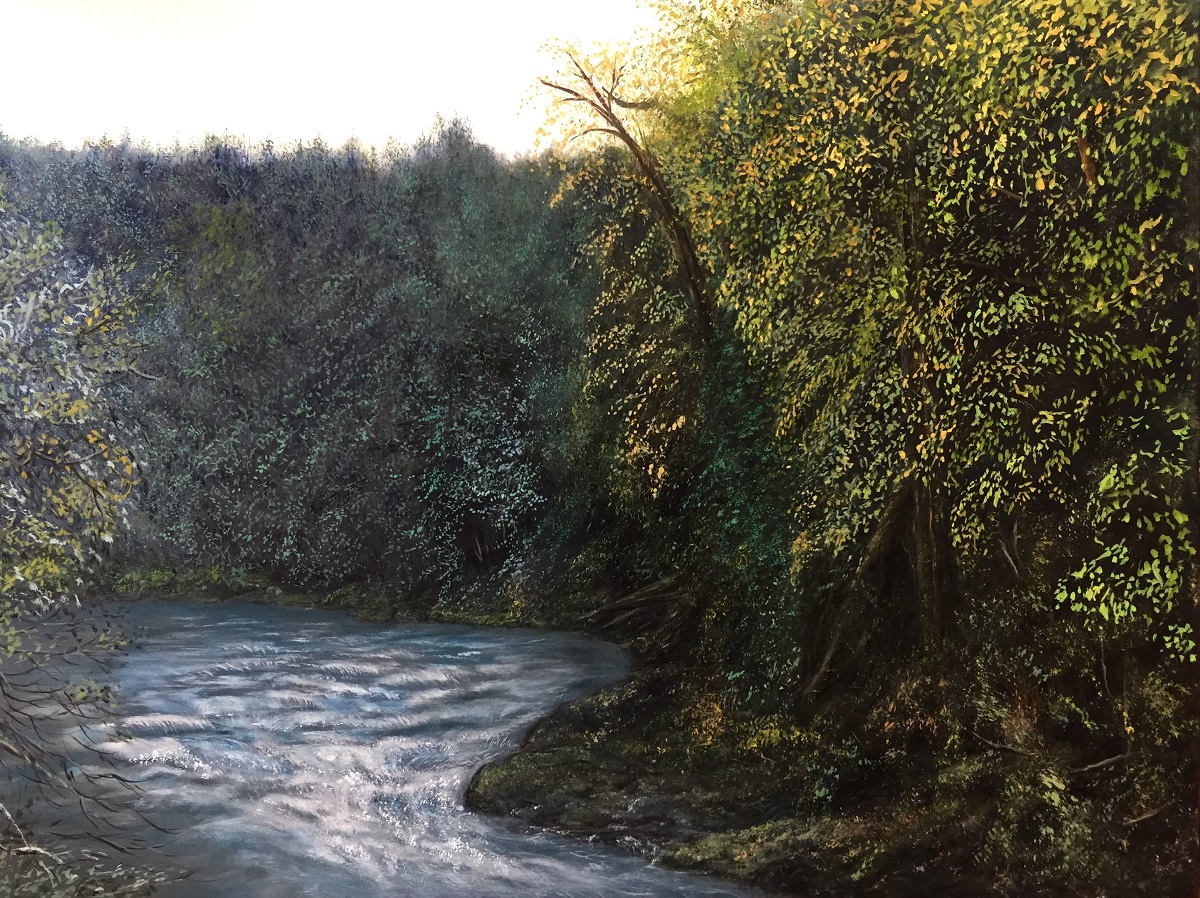 In April of 2018 I began studying the photo-realistic technique of my favorite contemporary landscape artist, Michael James Smith.
The paintings below are my first attempts, and represent my efforts to either copy MJS paintings, to follow condensed 5 minute MJS tutorials, or to paint from an MJS reference photo.
I want to thank Michael James Smith for sharing his technique with the world, and I encourage anyone interested in oil painting to visit his site and explore his online art school.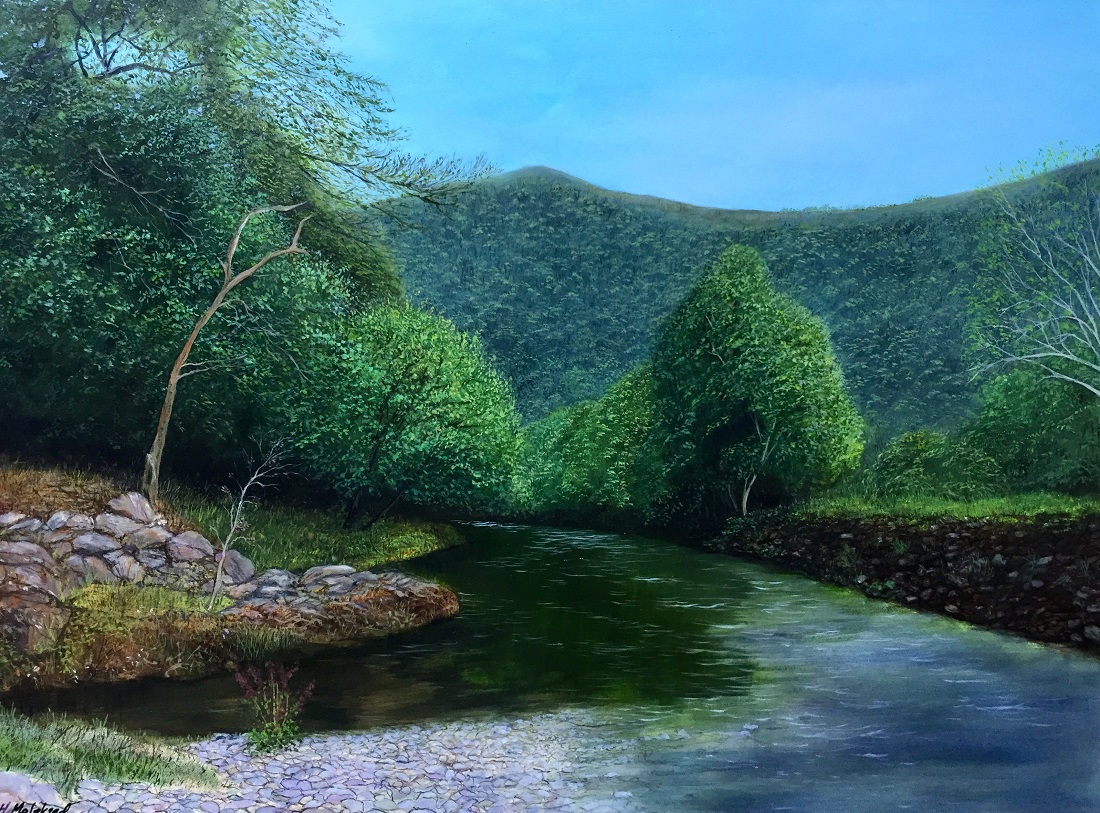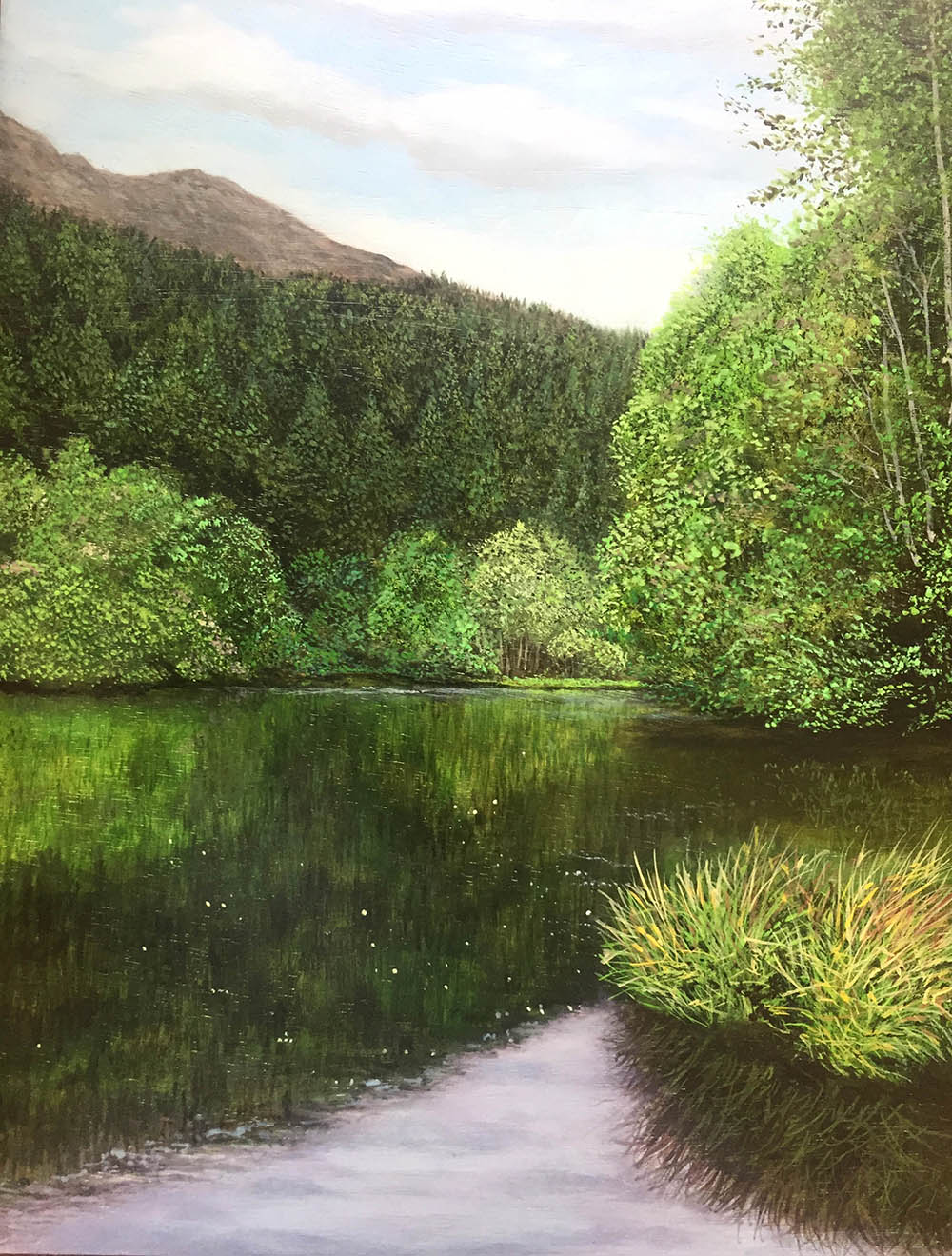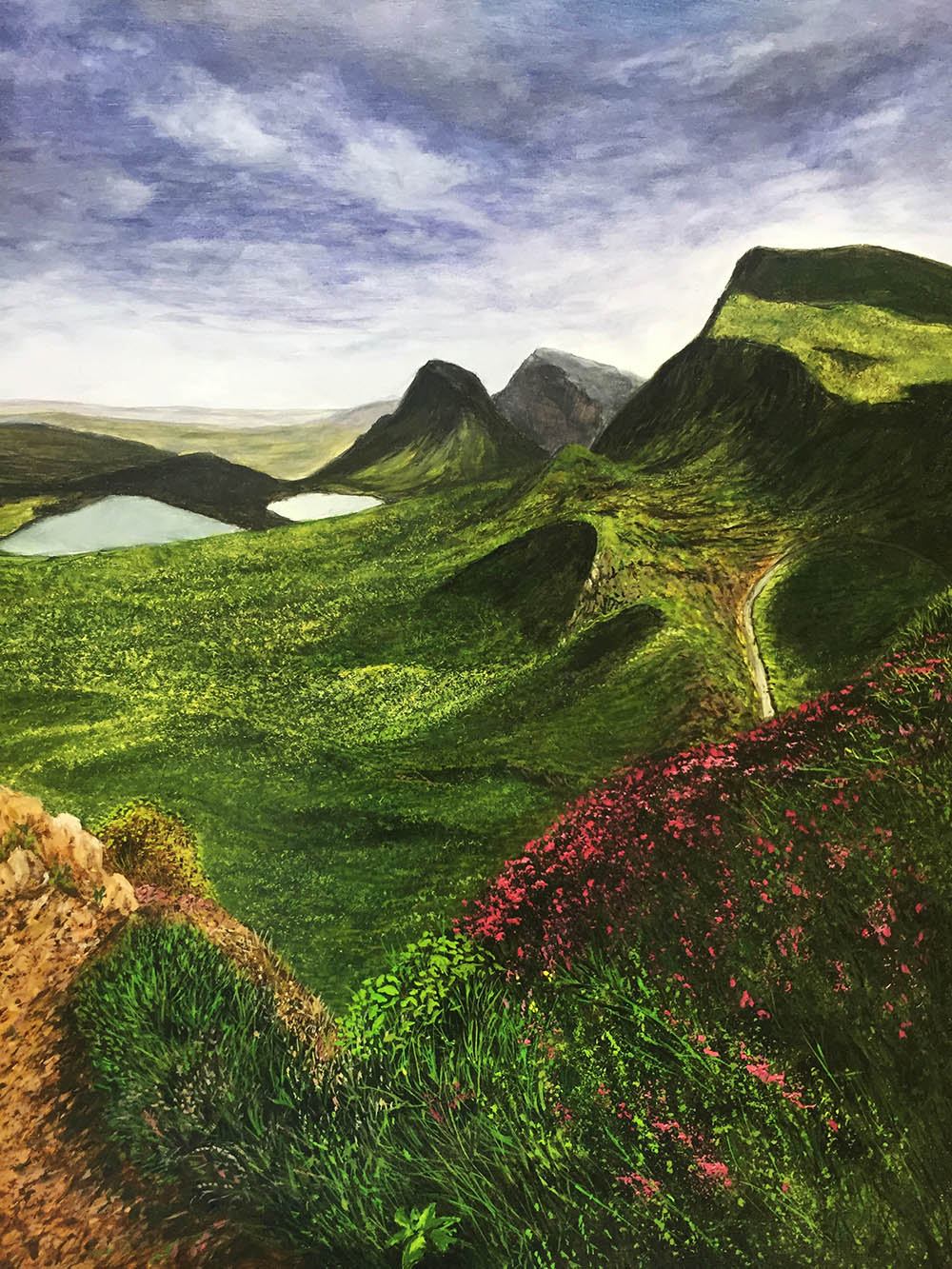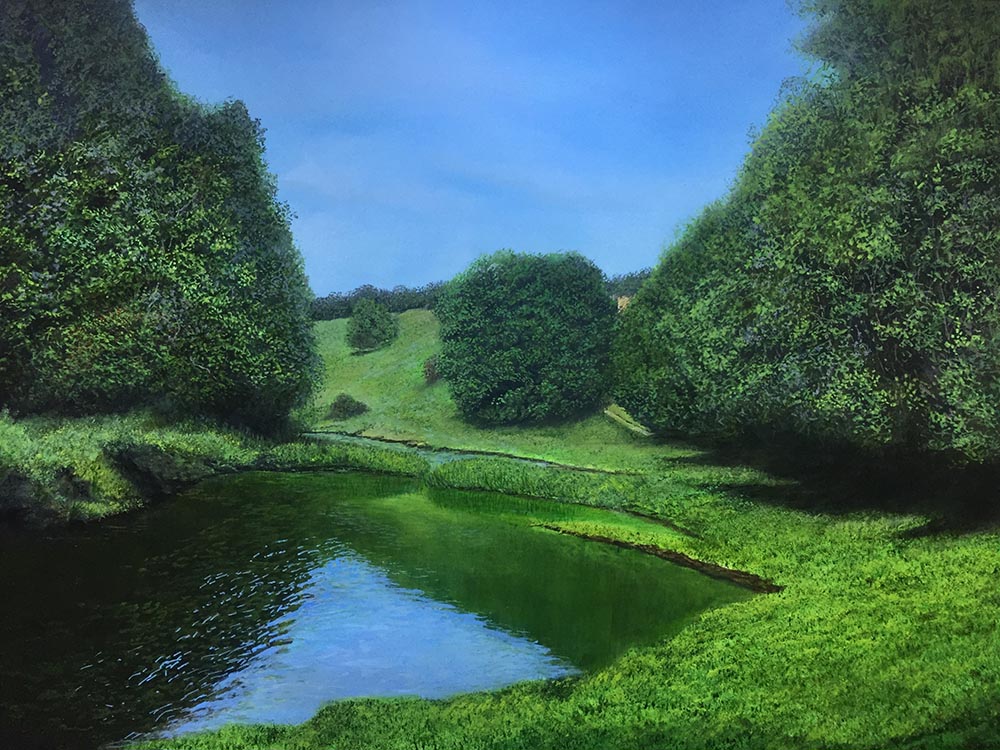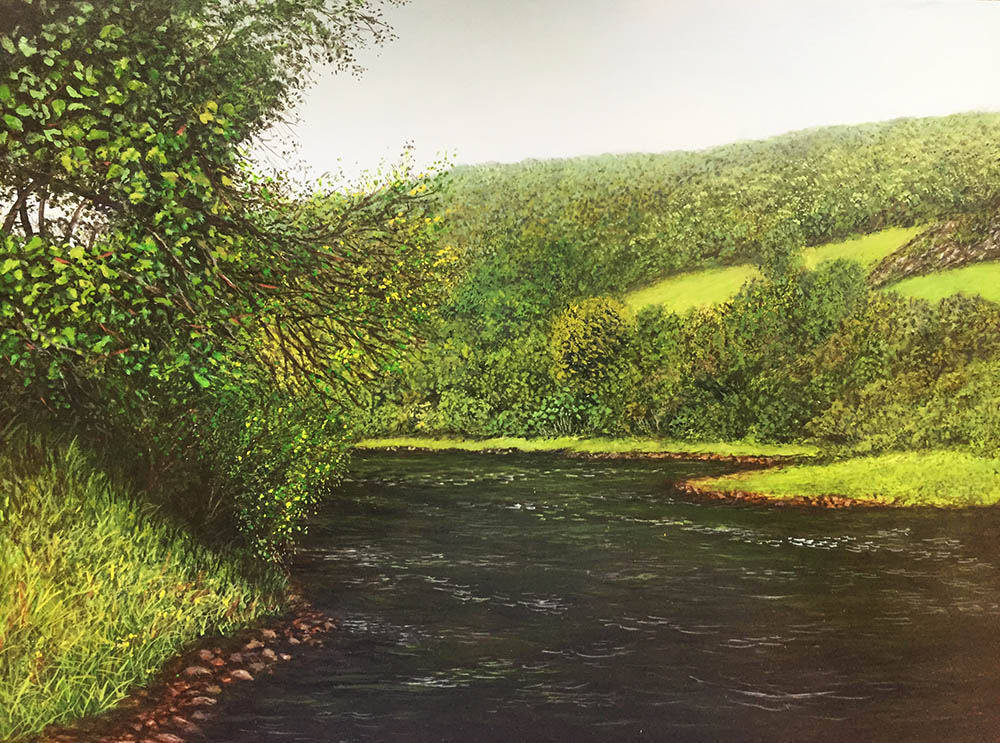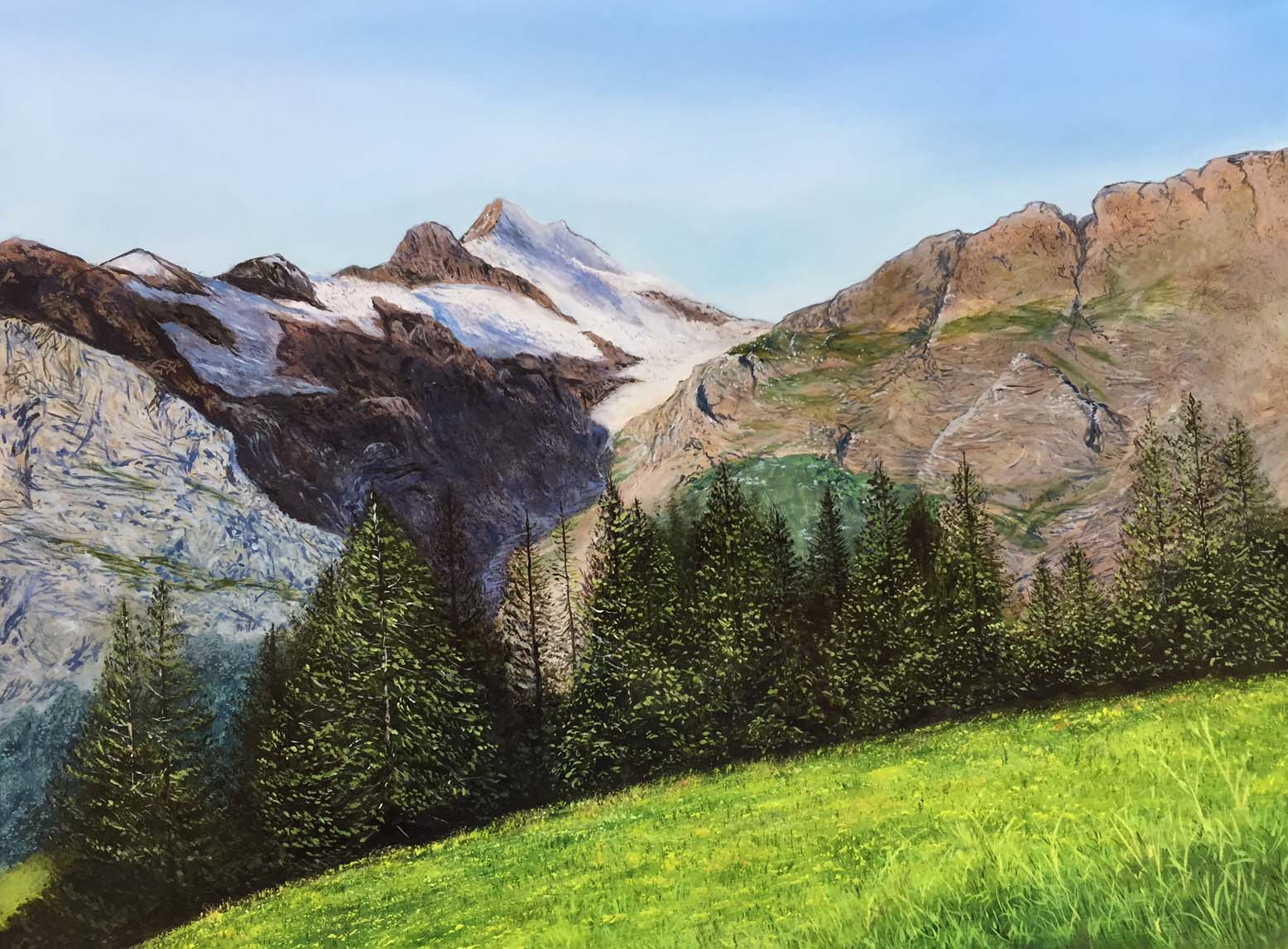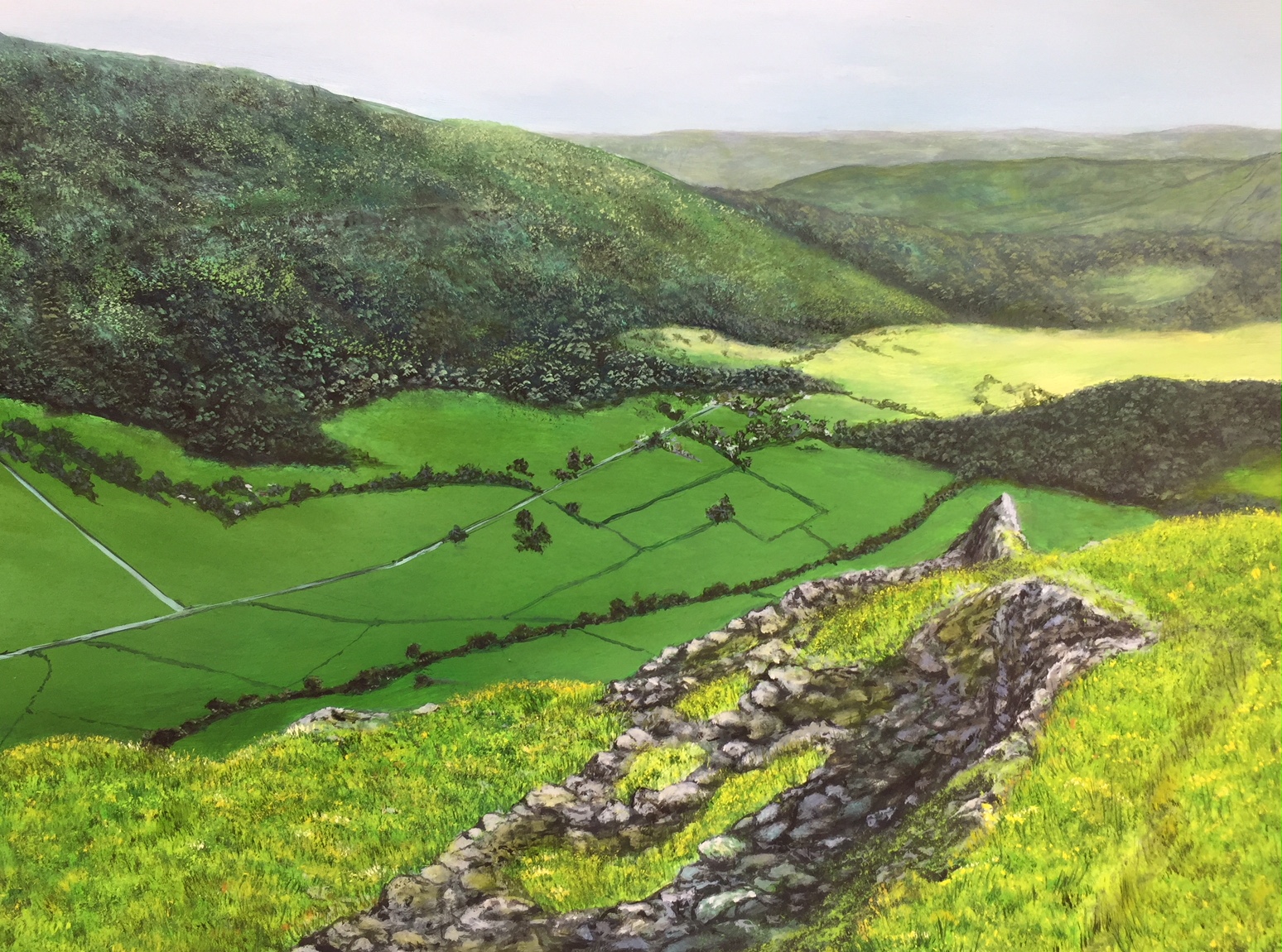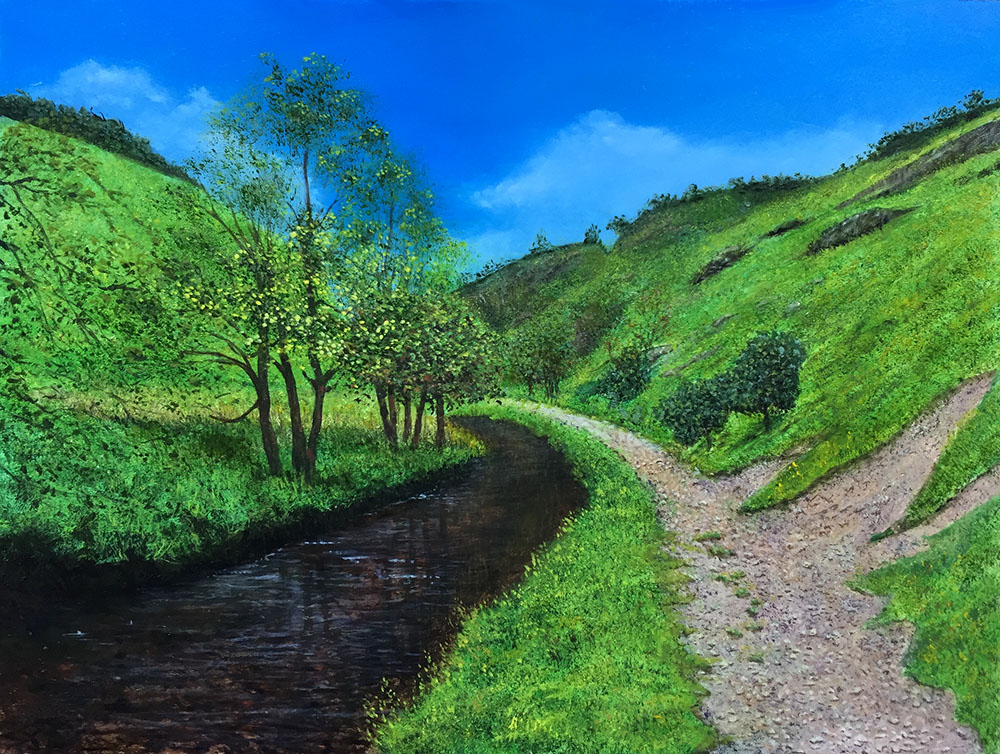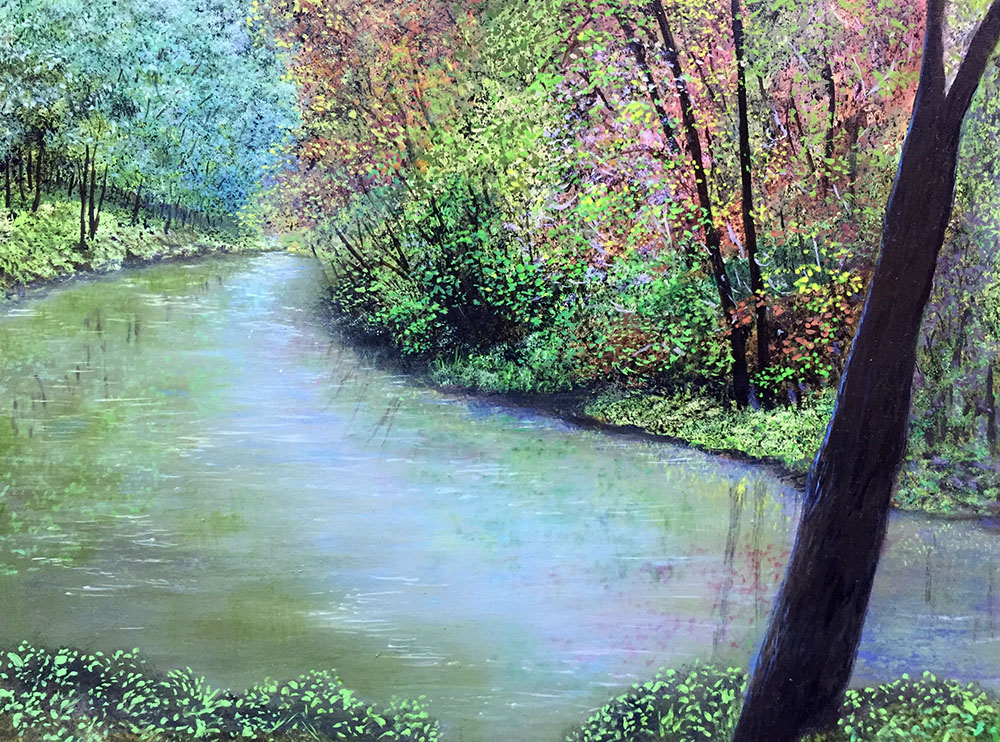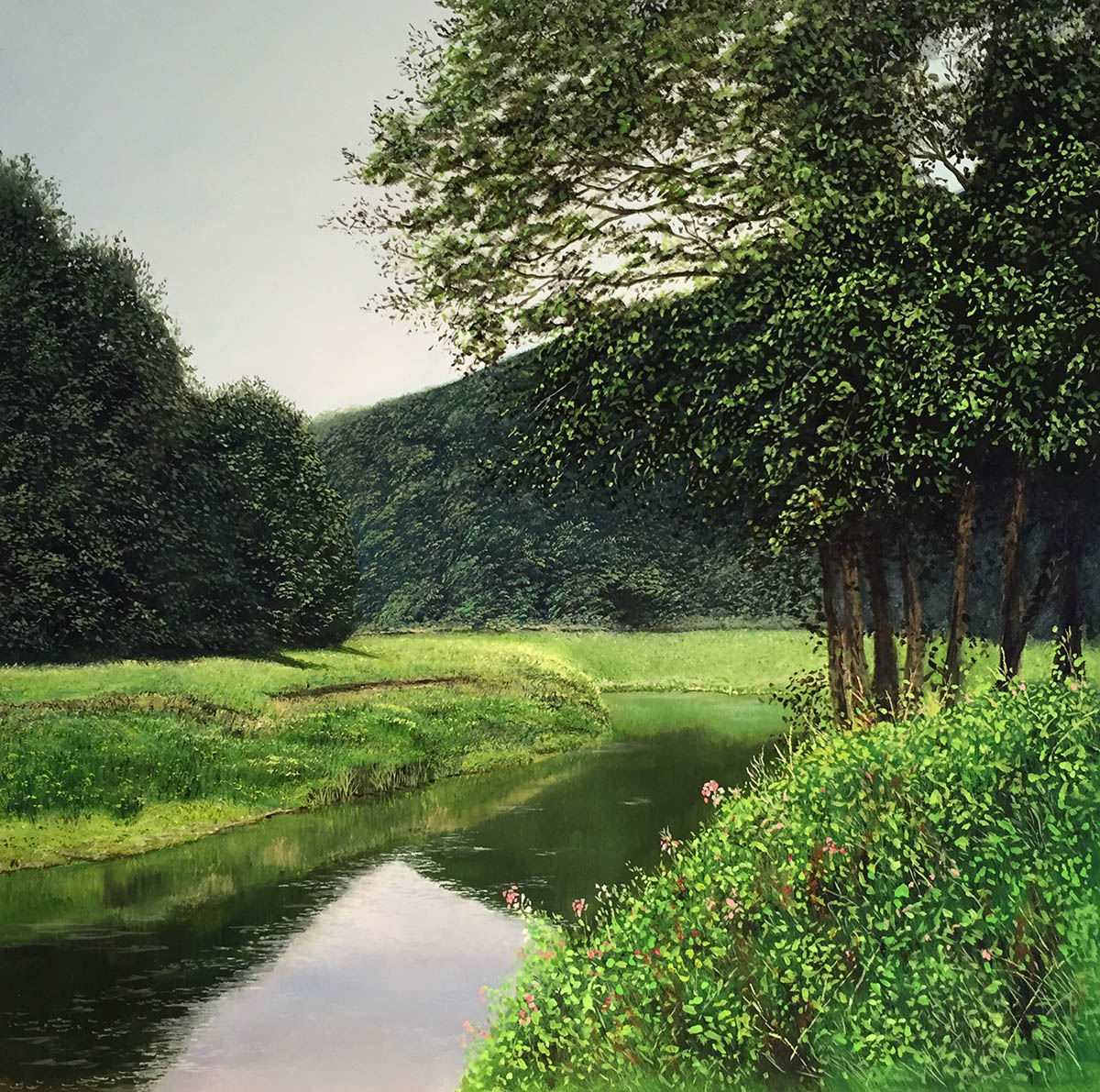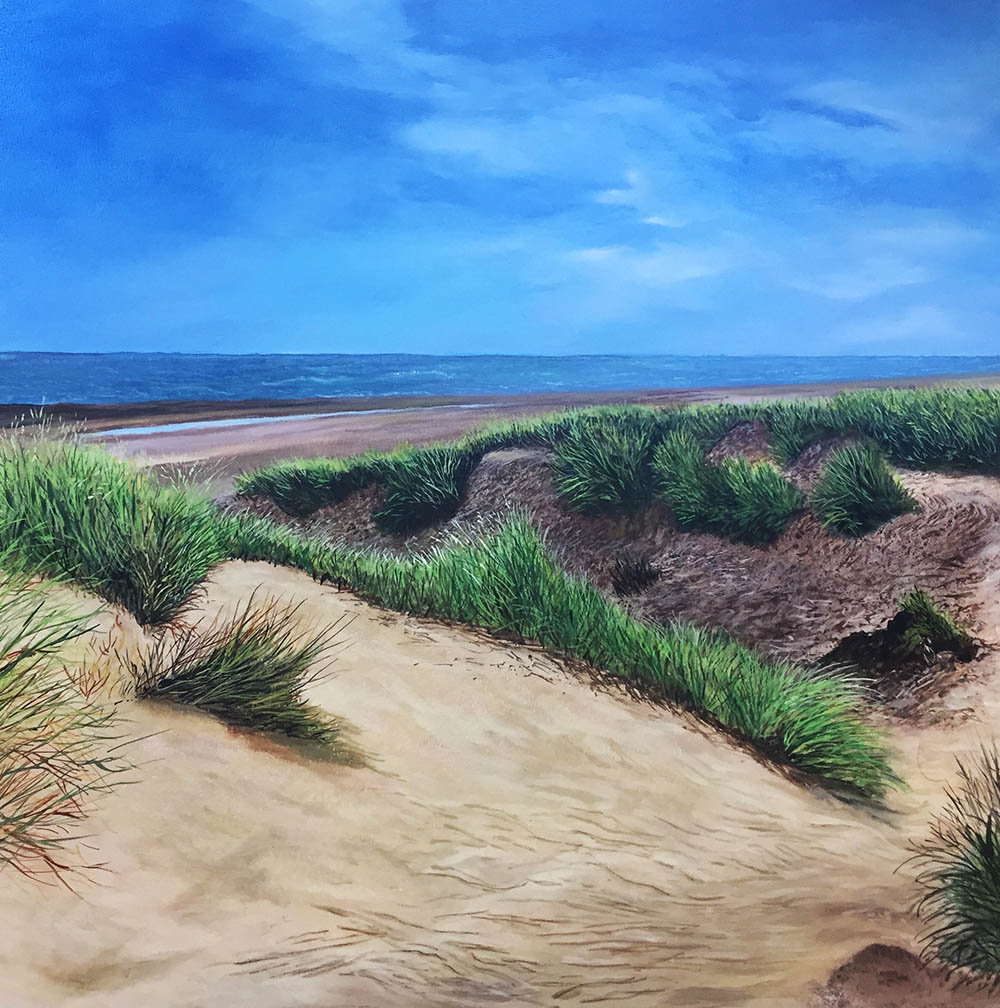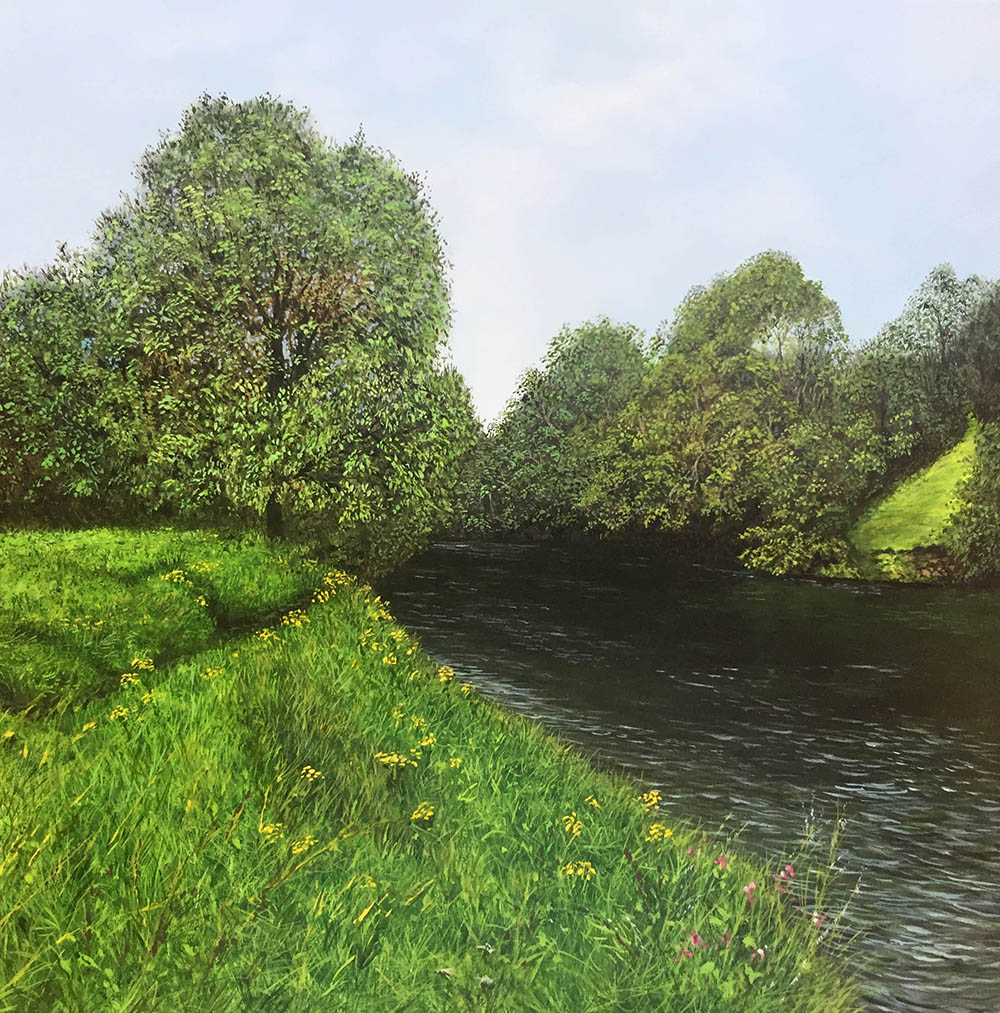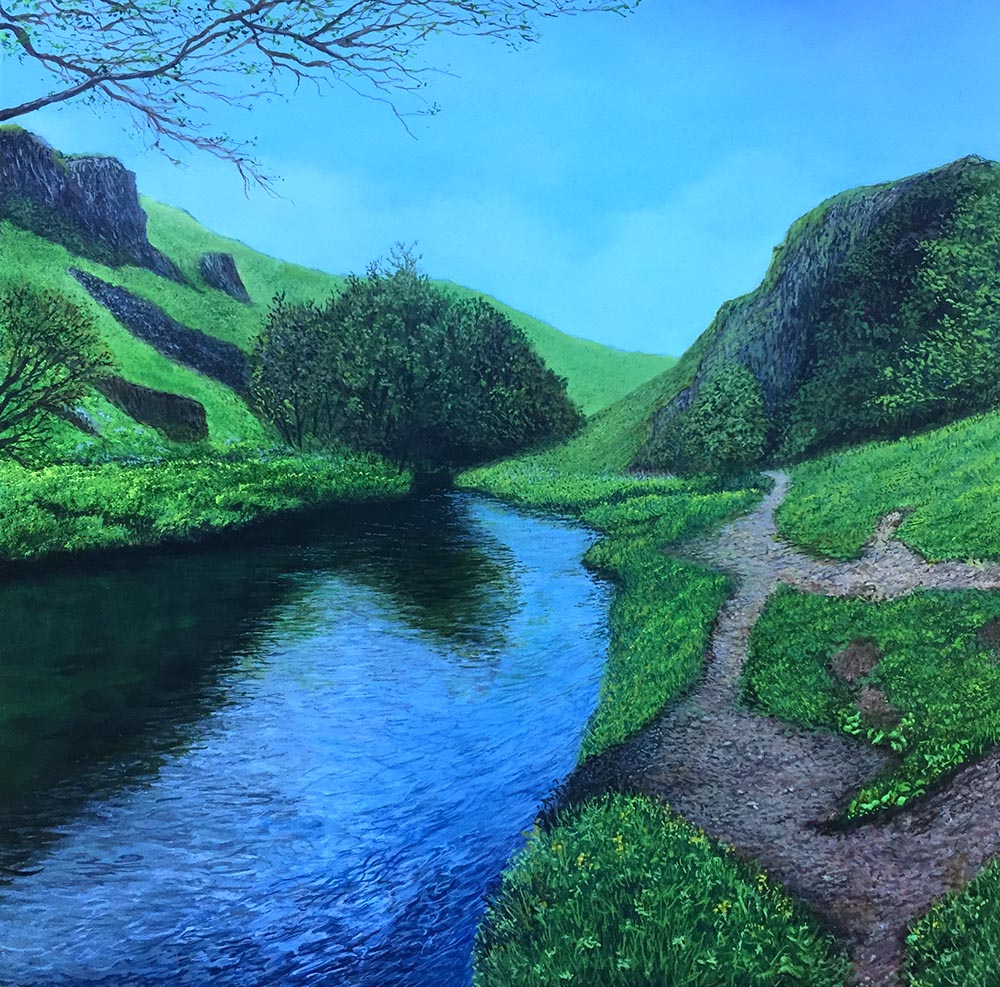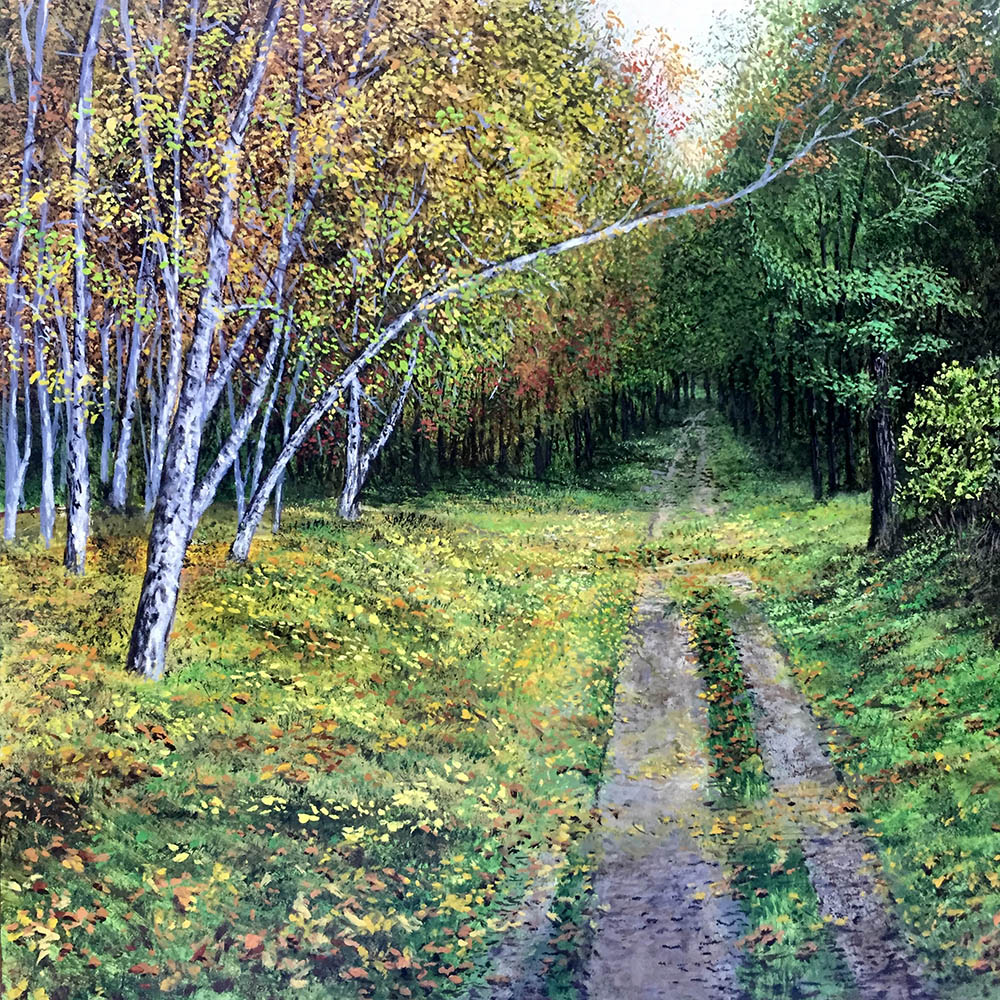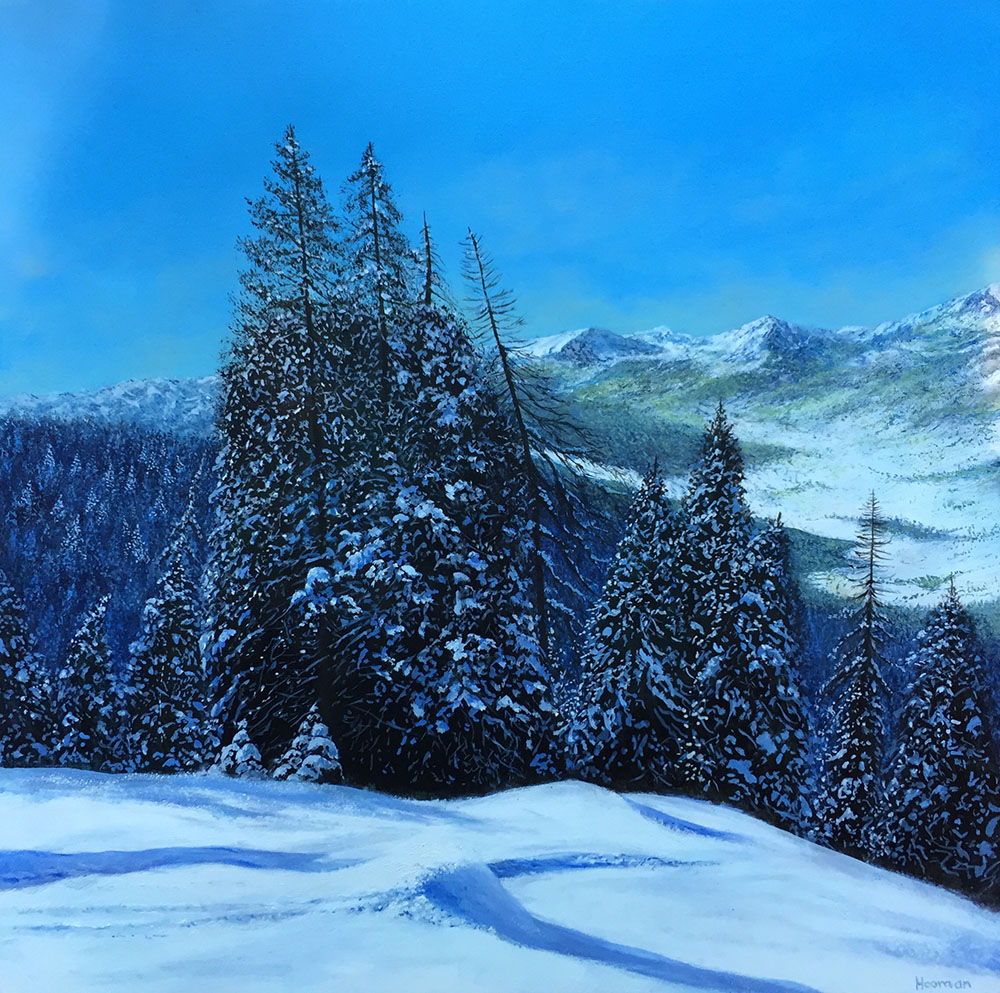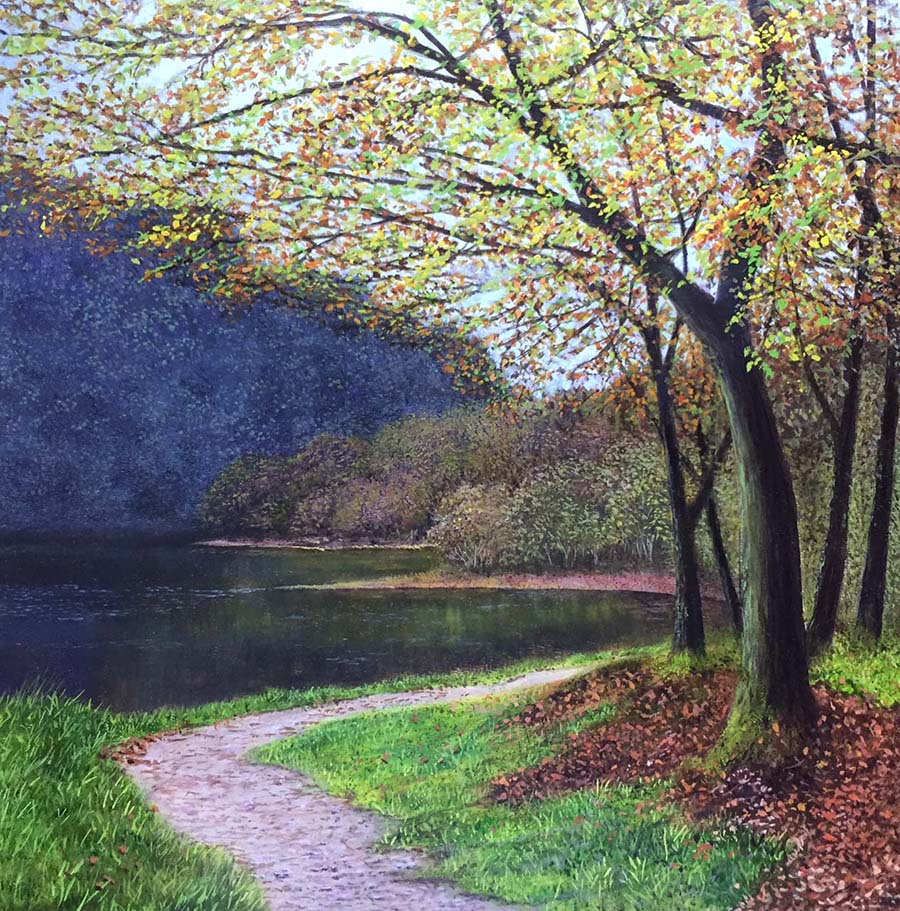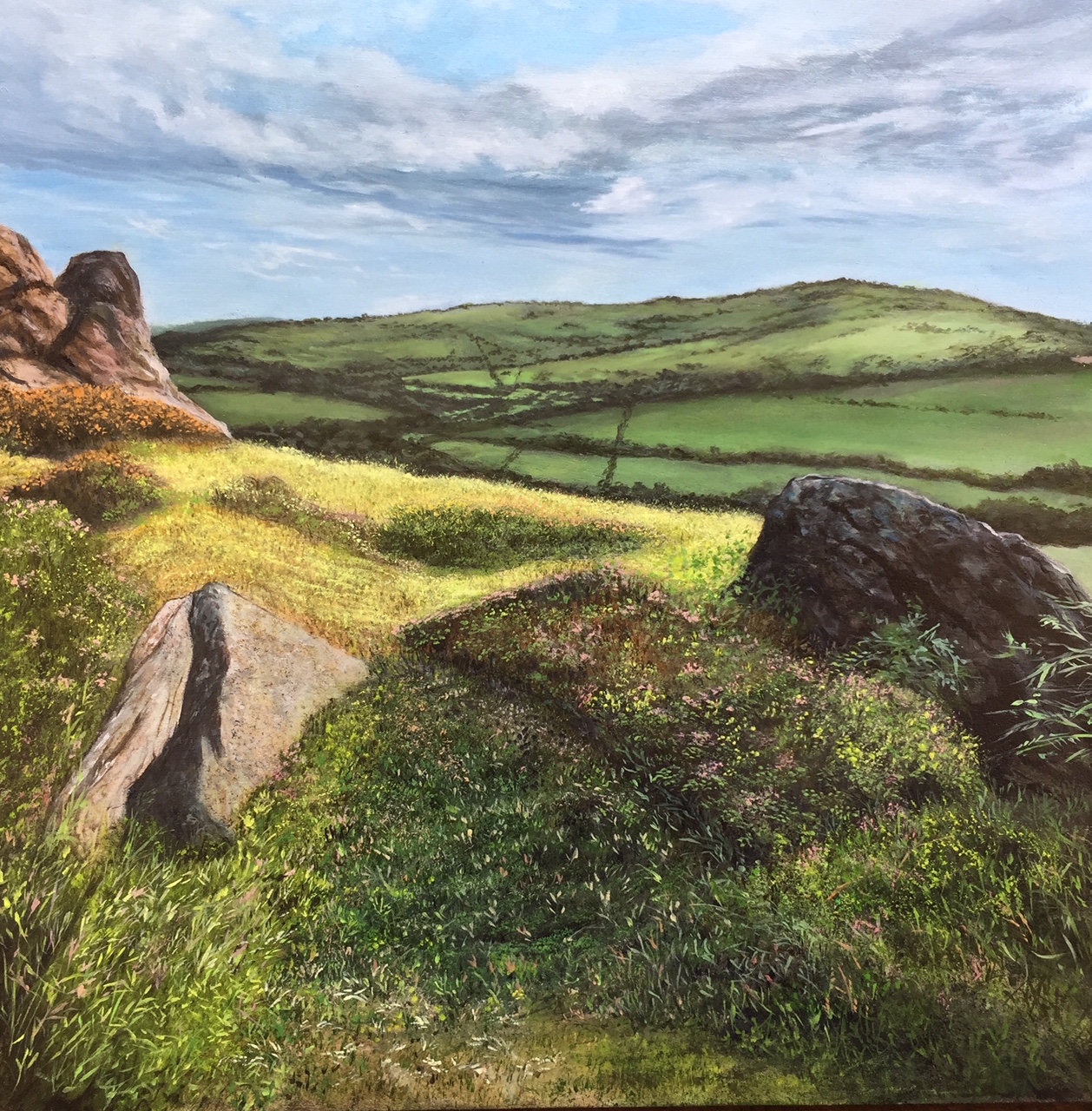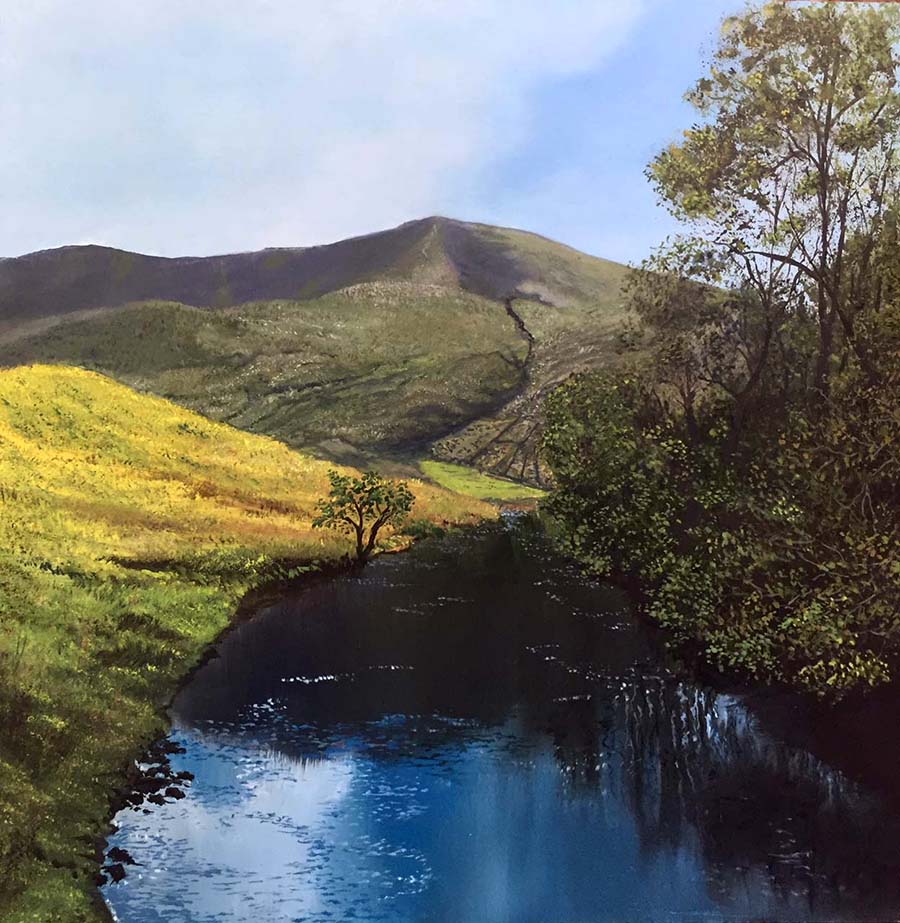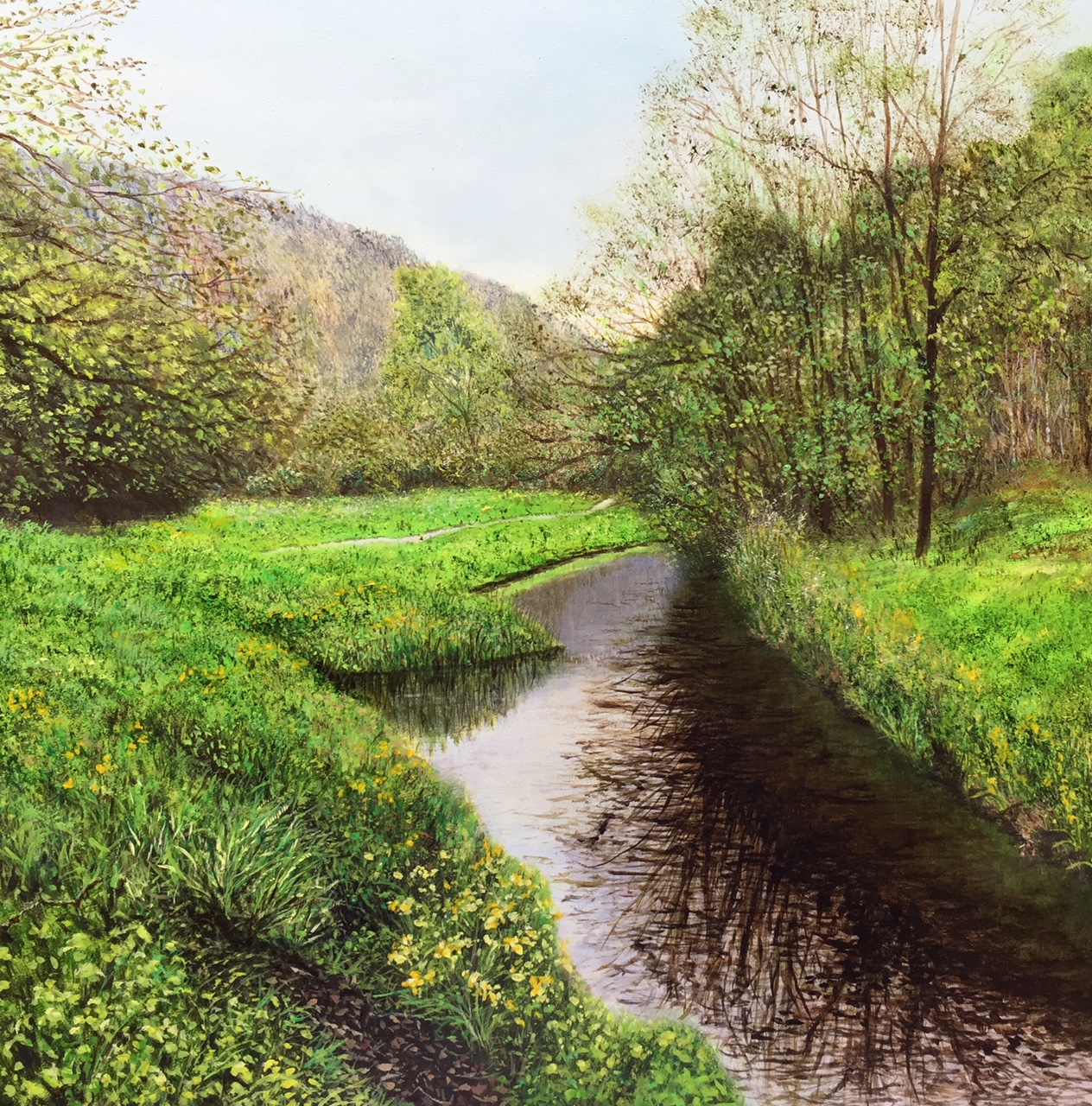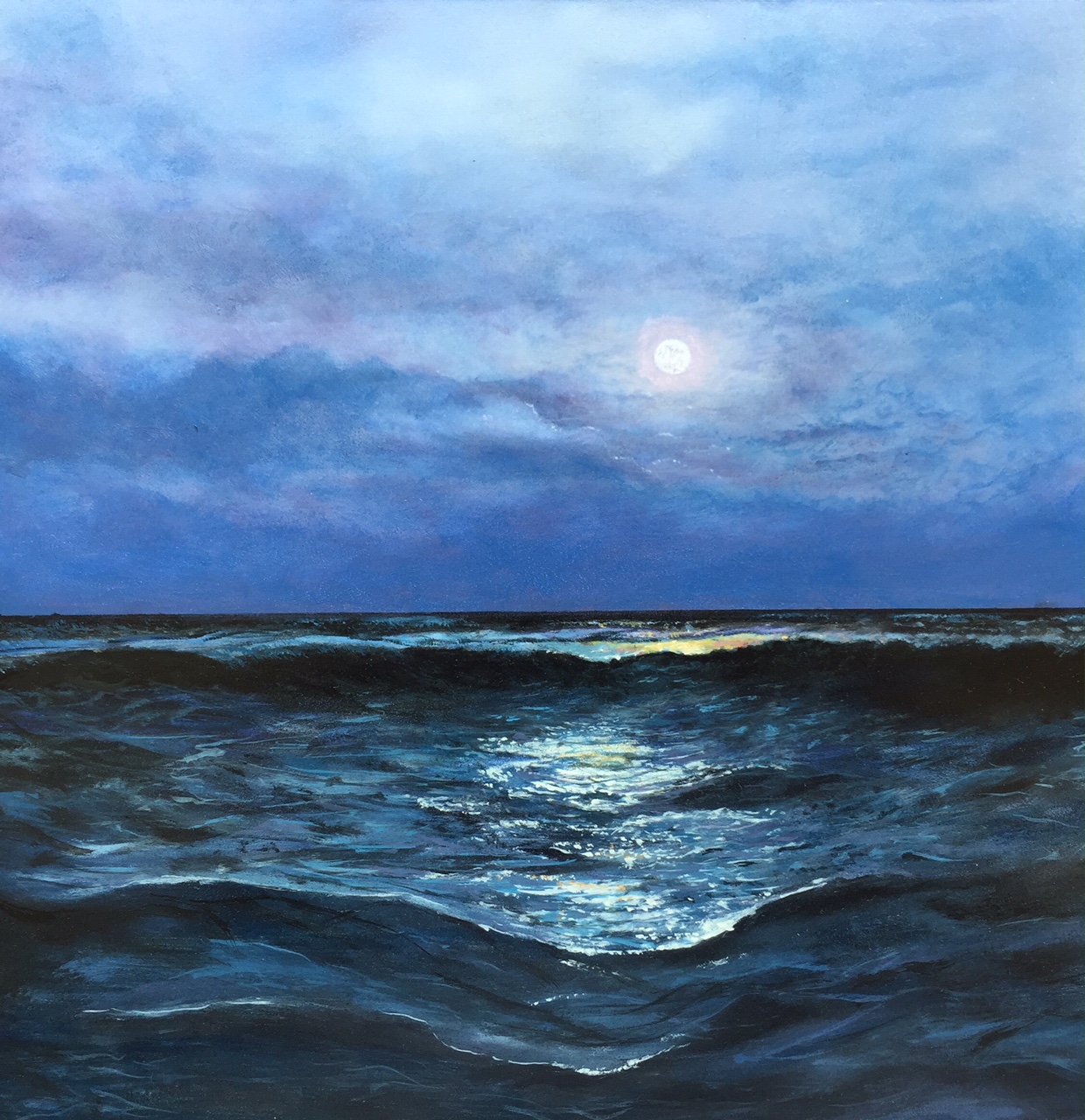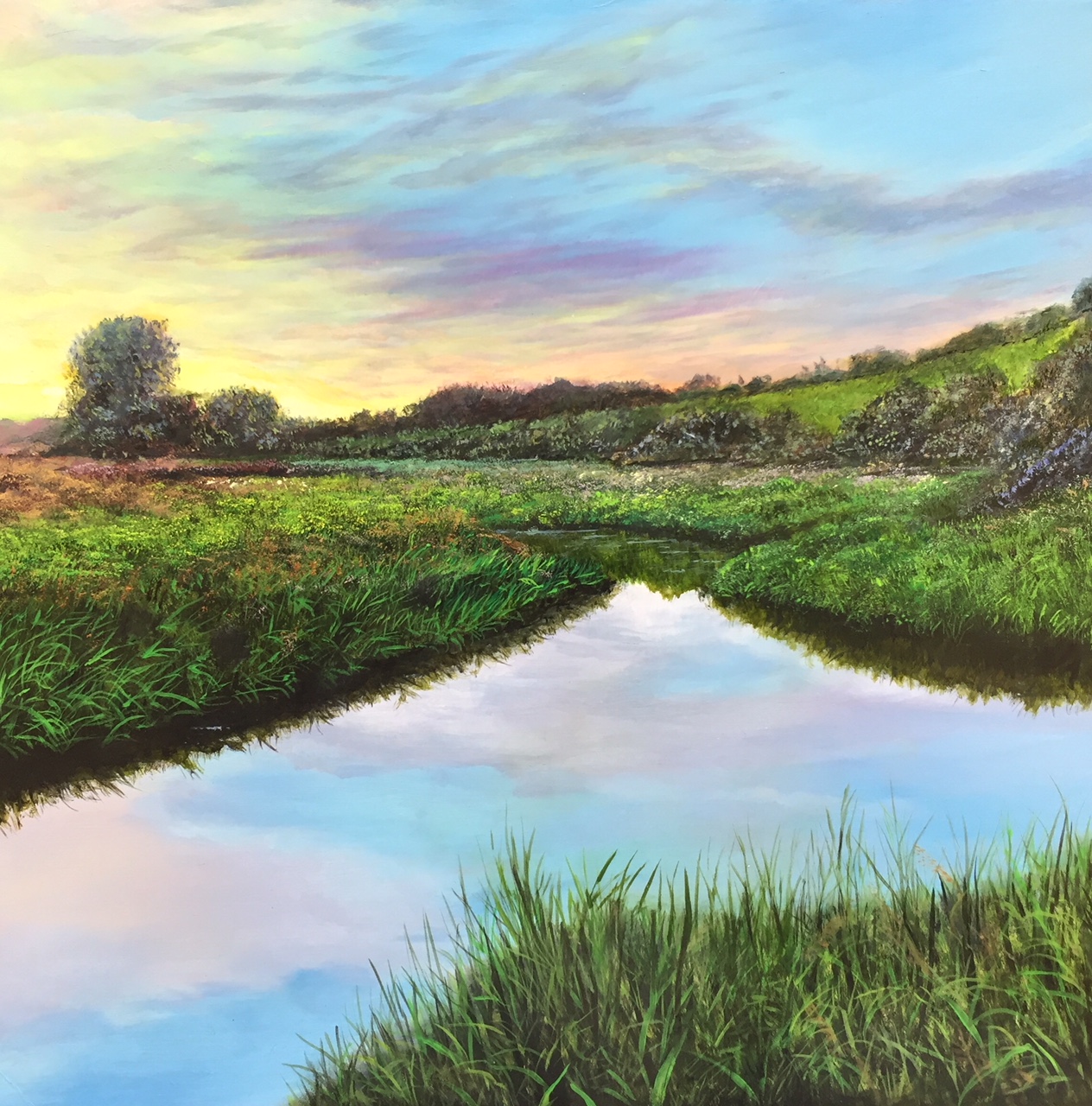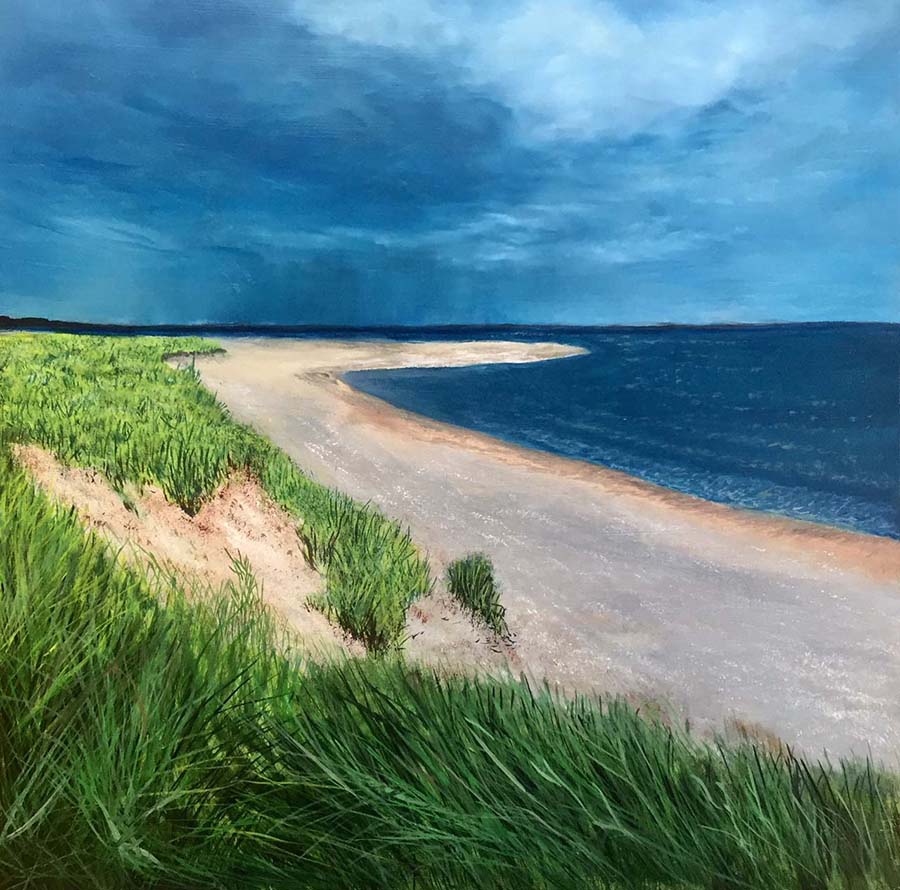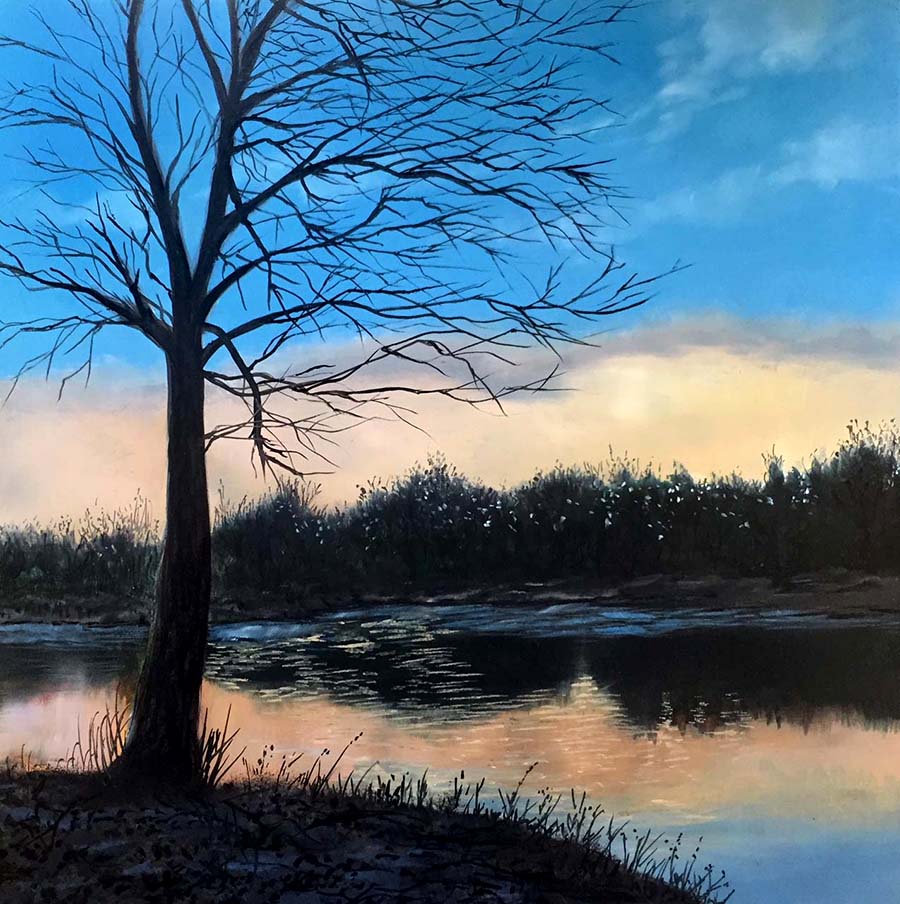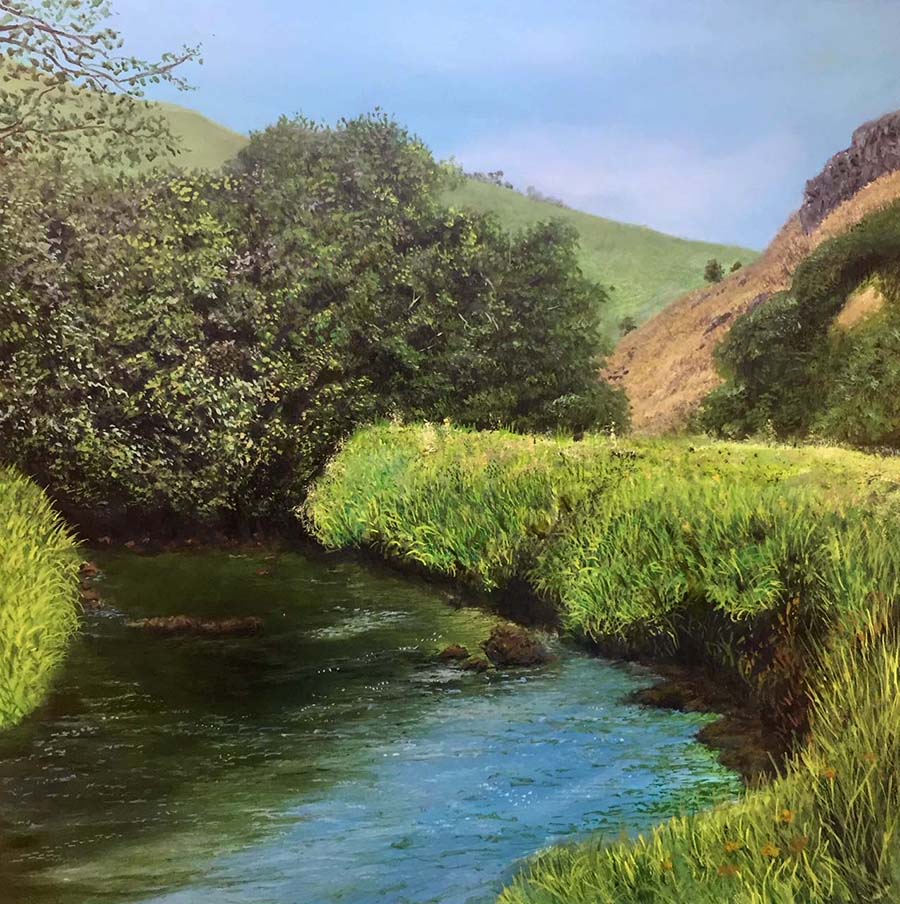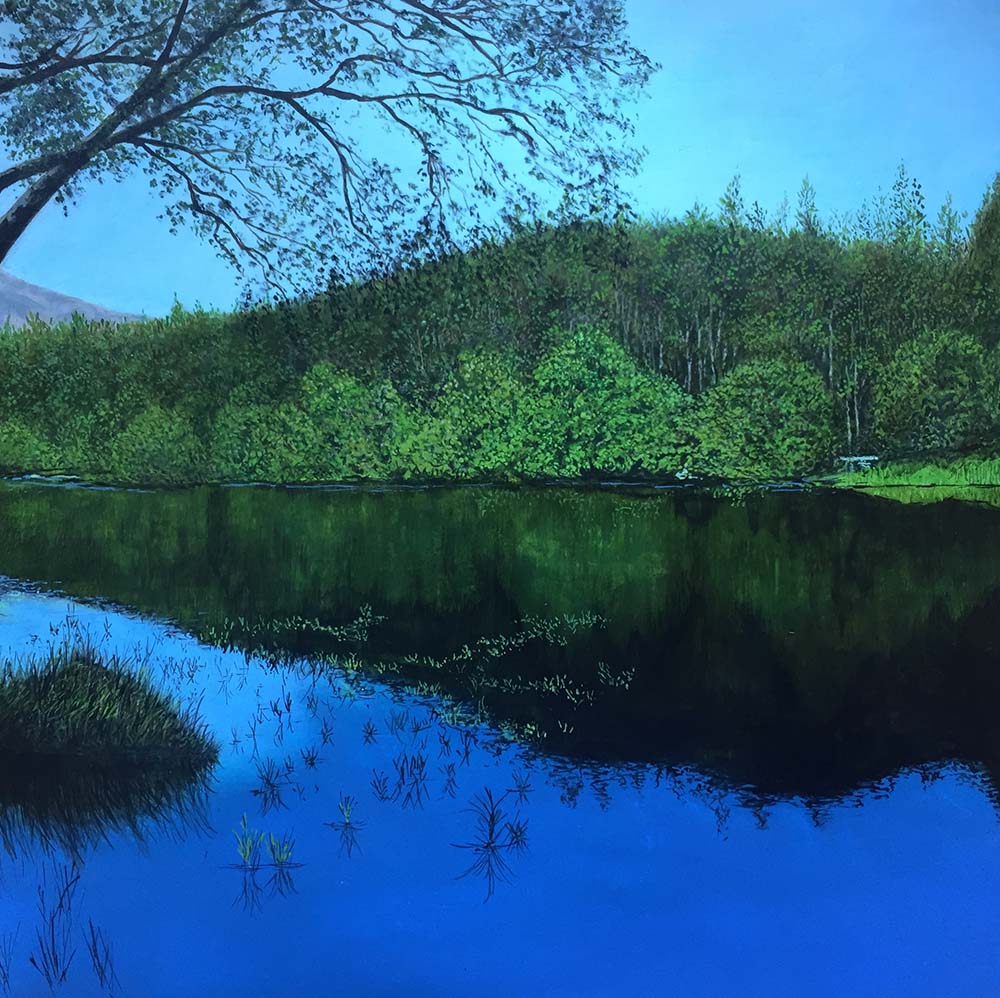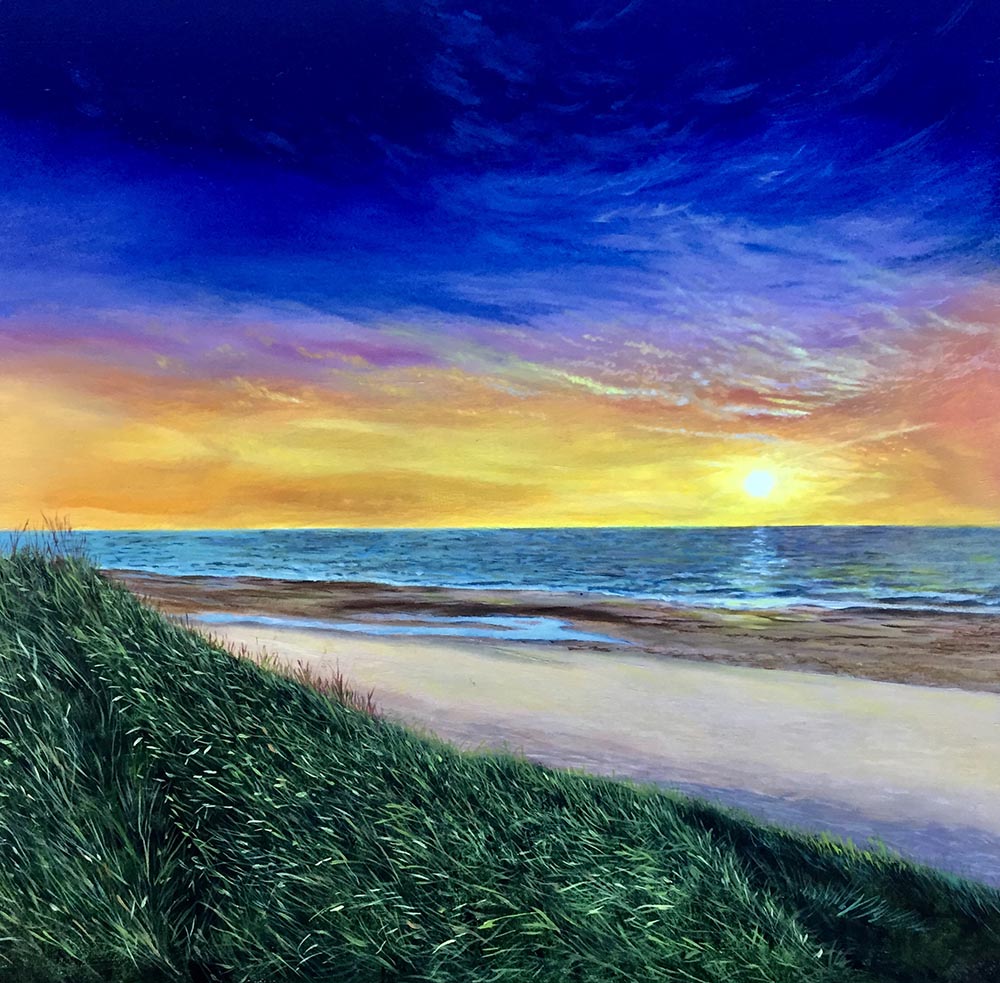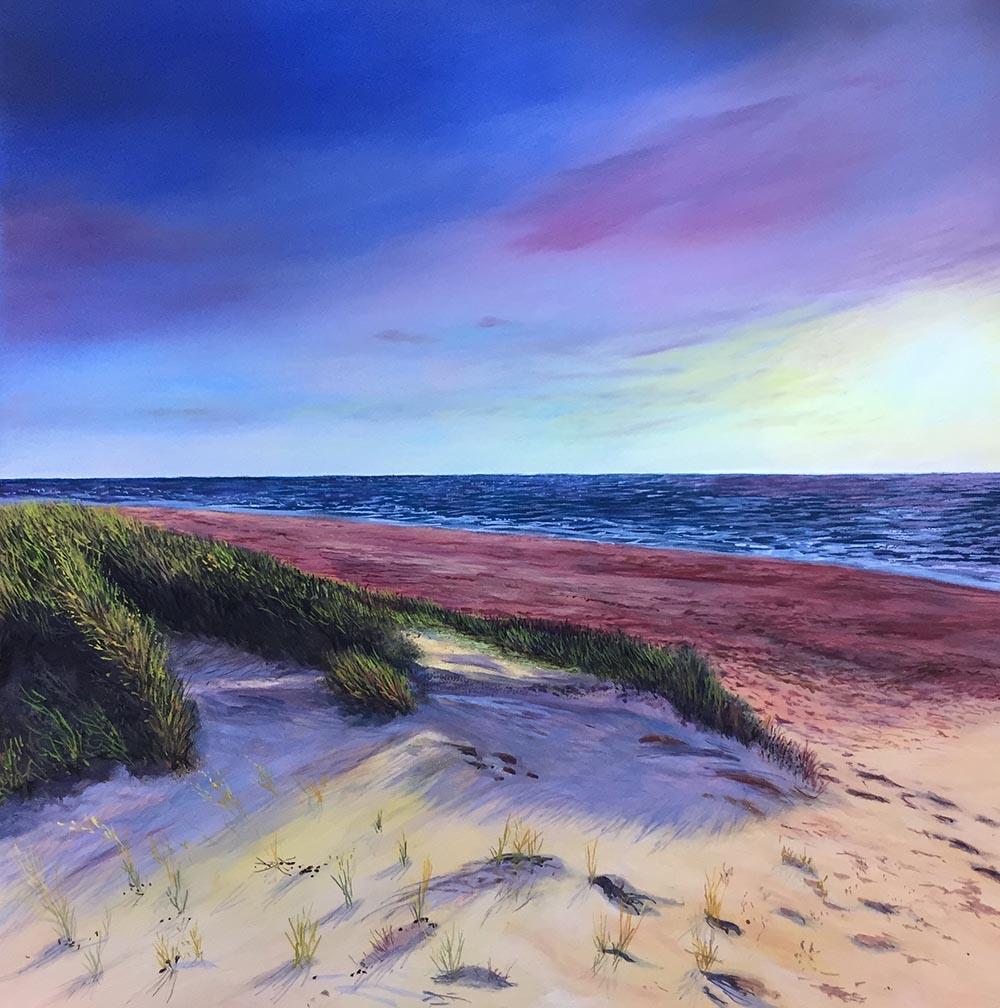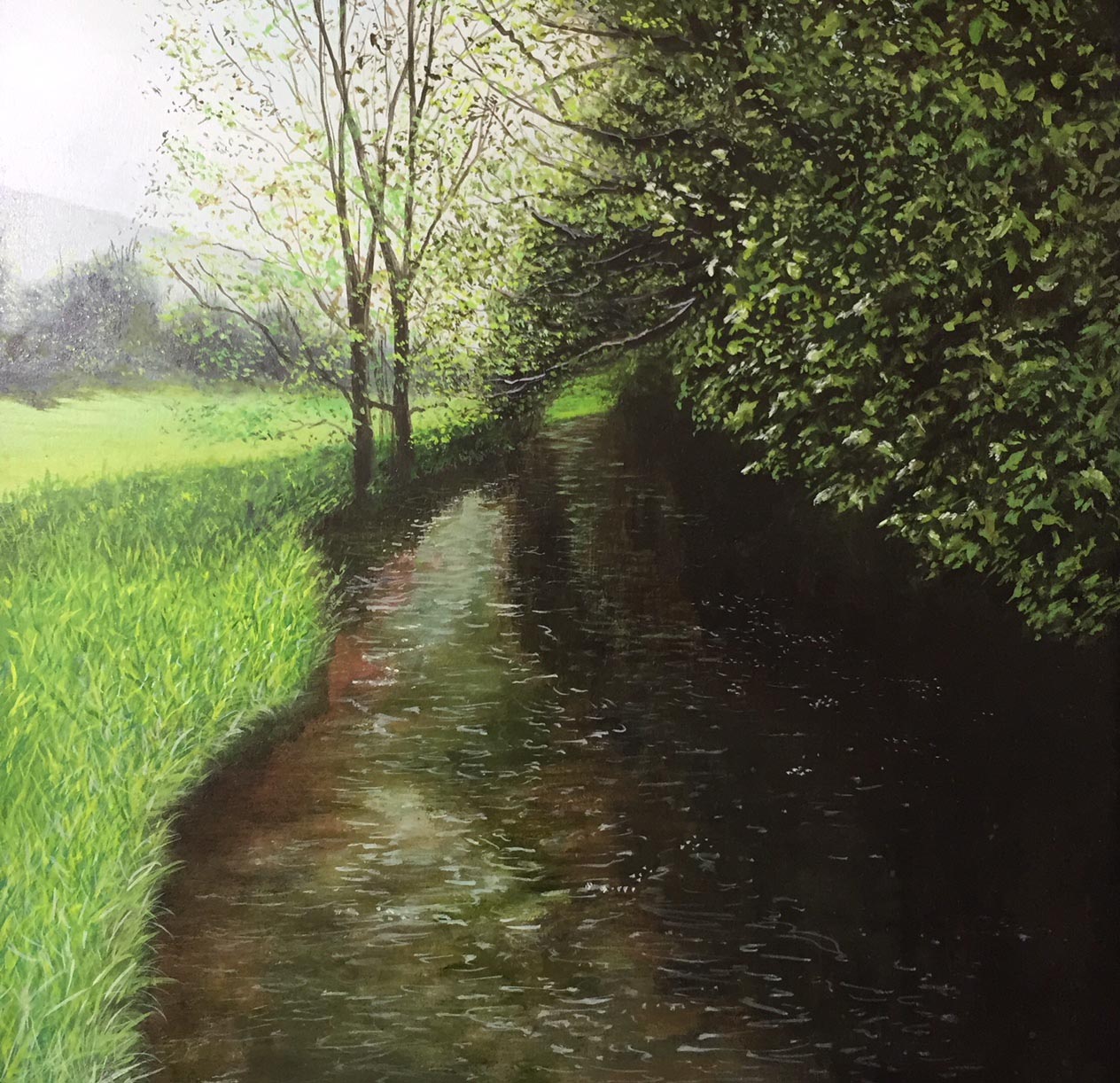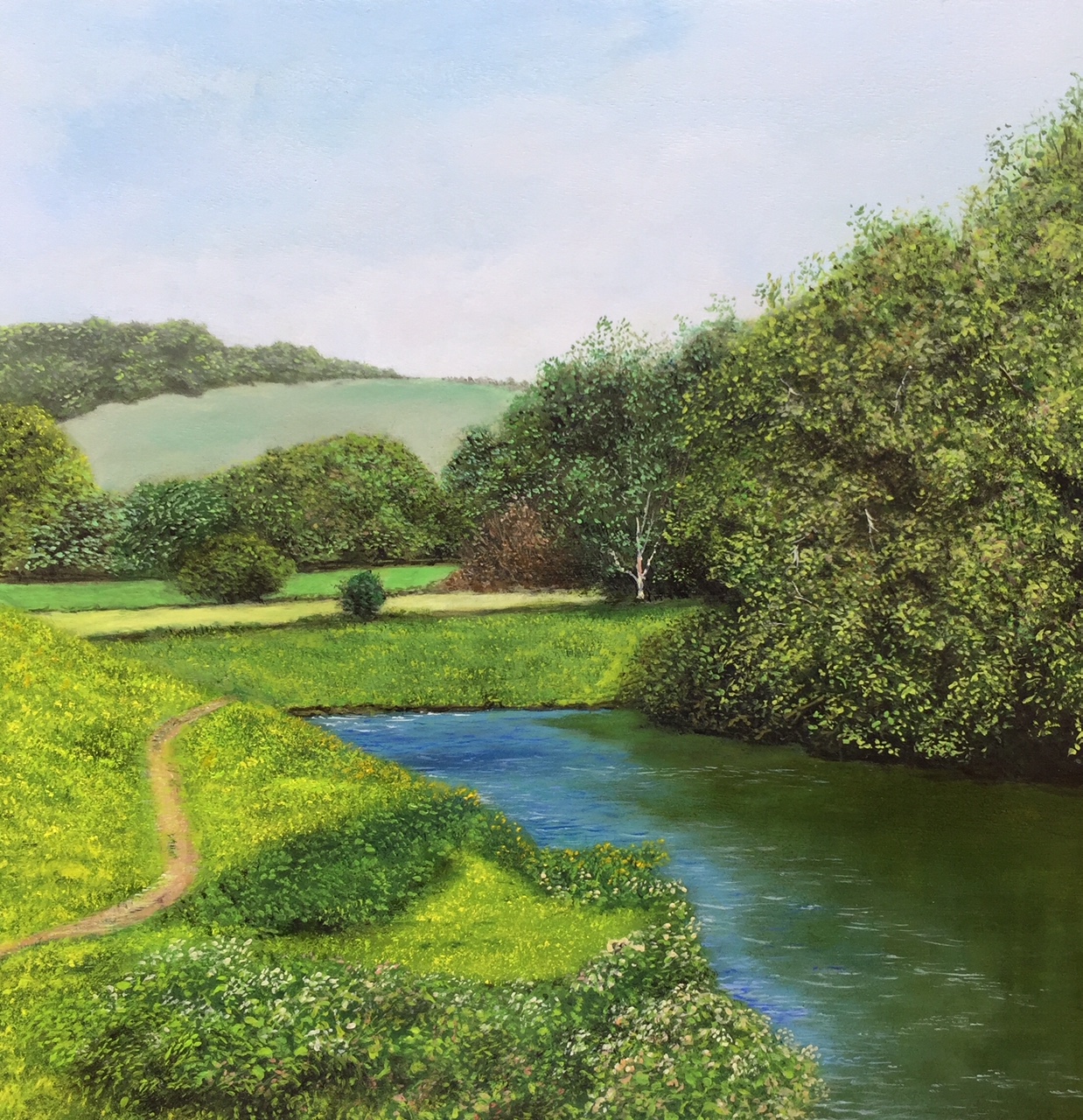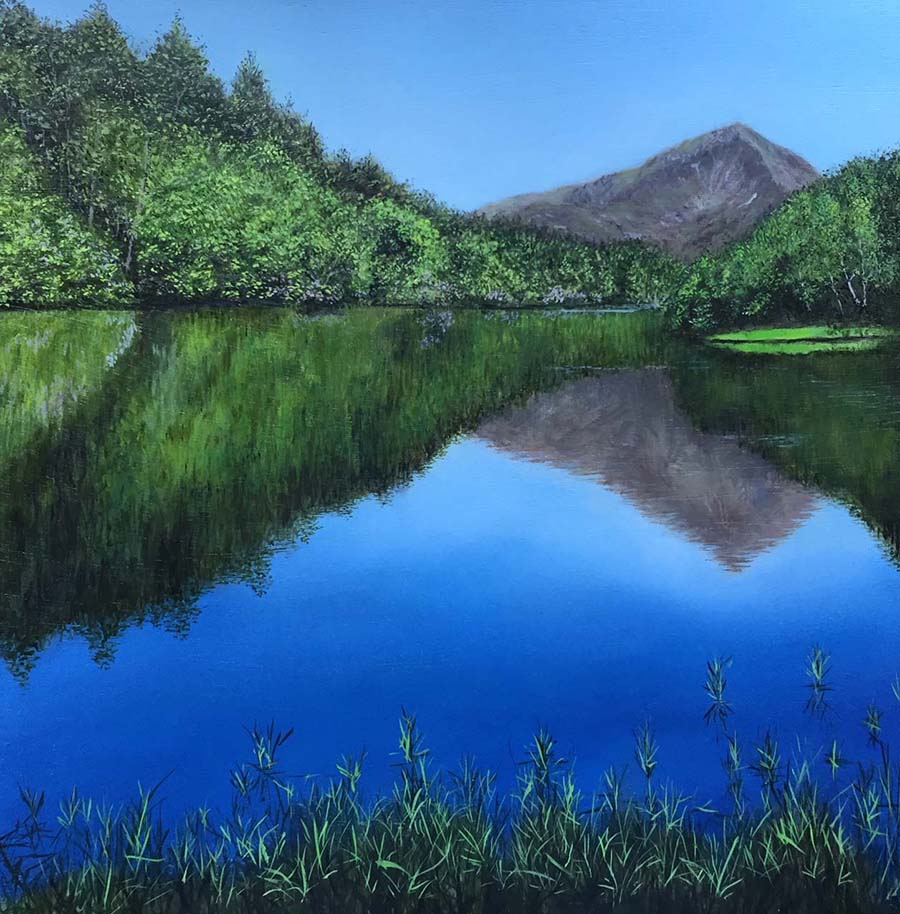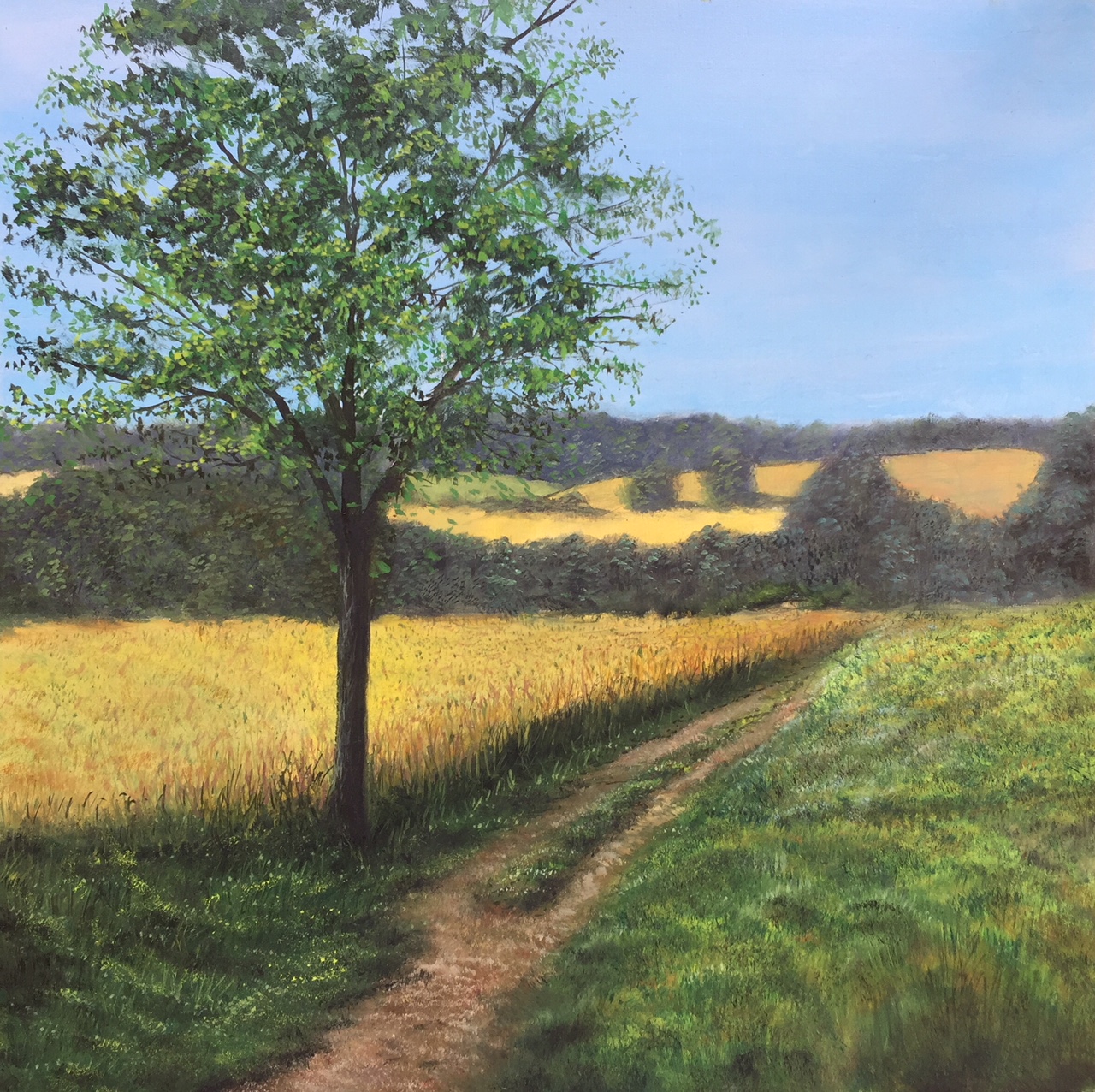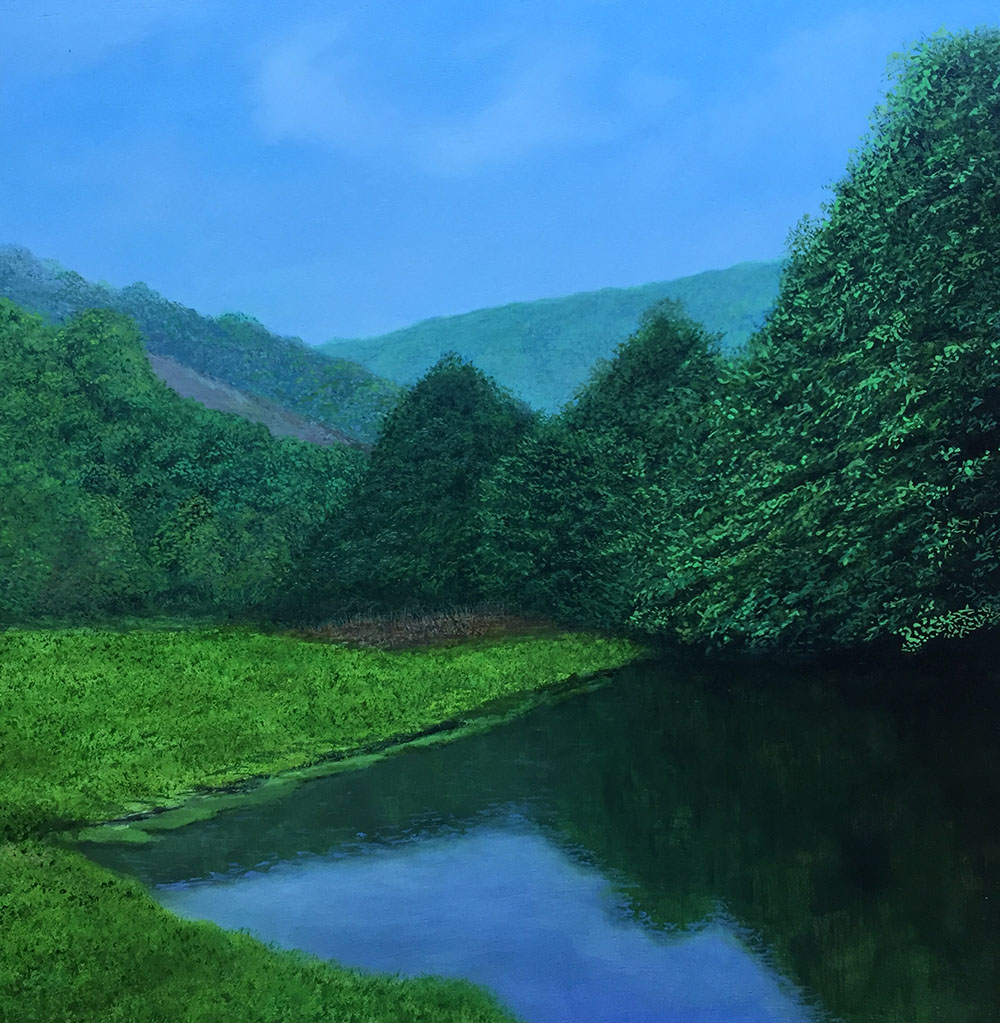 You can't say I didn't give it a good try.
Hooman Malekzad
Los Angeles, CA
Email: hoomanmalekzad@gmail.com